Welcome package up to €/$ 200 + 220 FS
Vip-rewards Free spins Real money
Live games premium live casino games
New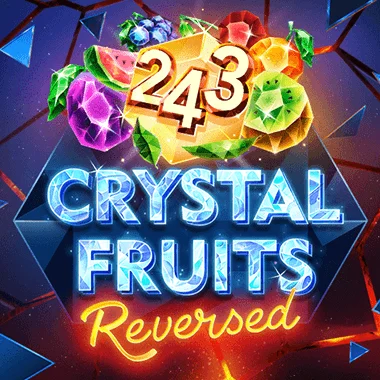 243 Crystal Fruits Reversed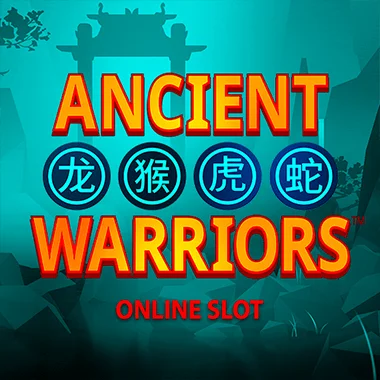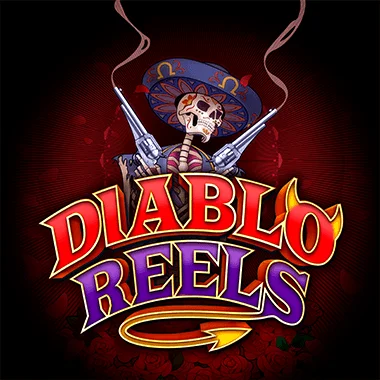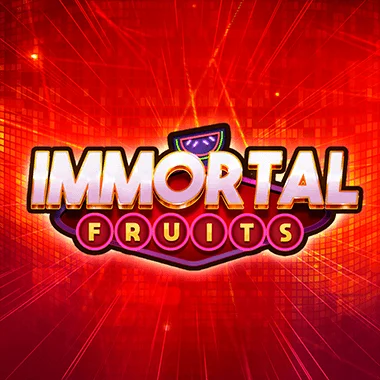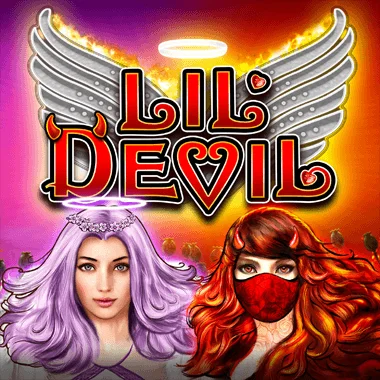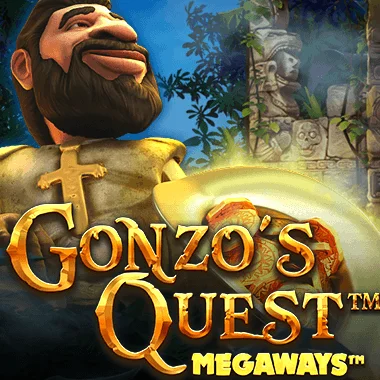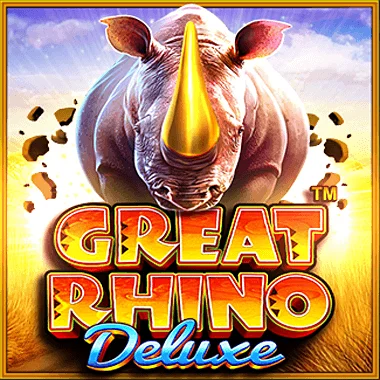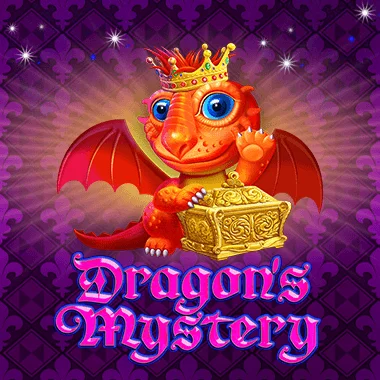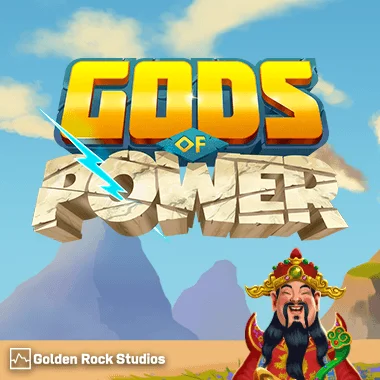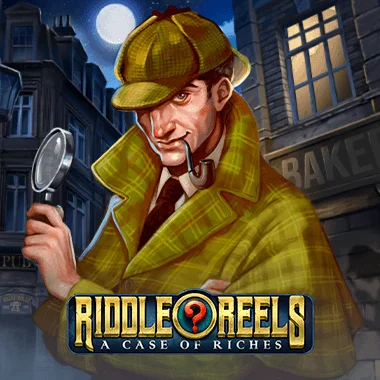 Riddle Reels: A Case of Riches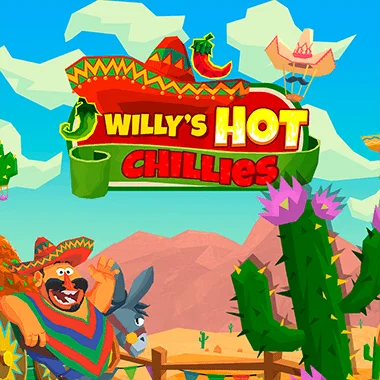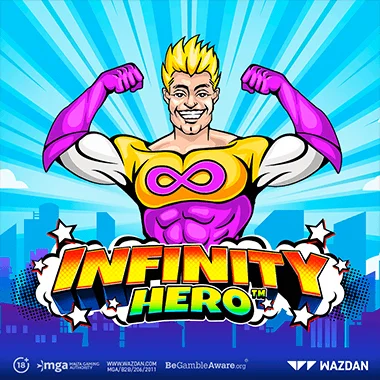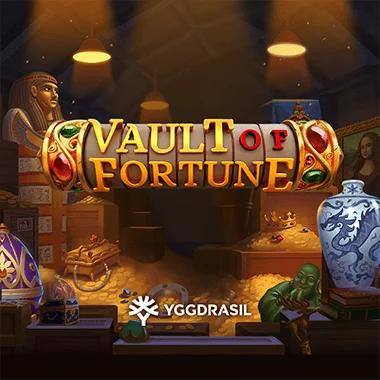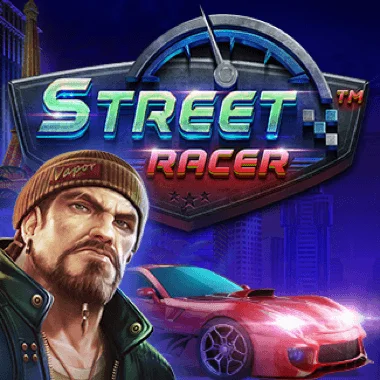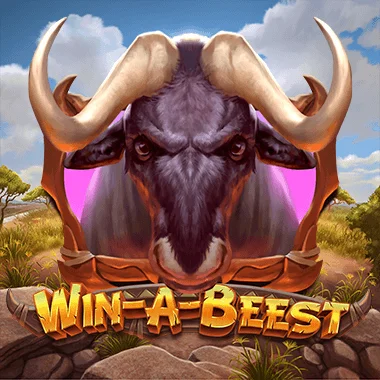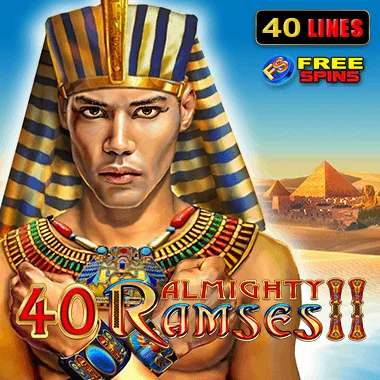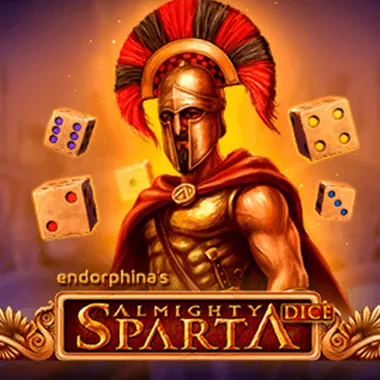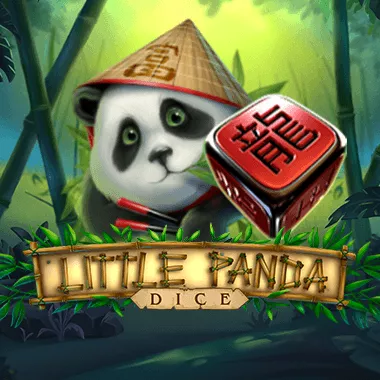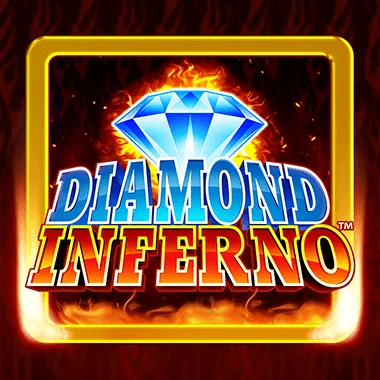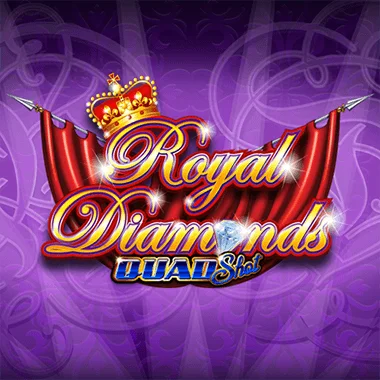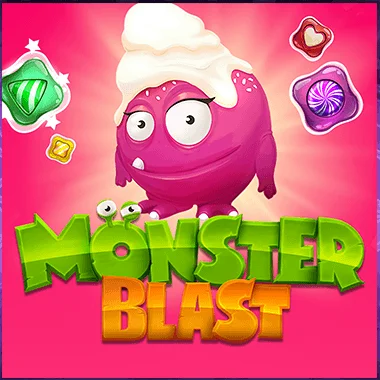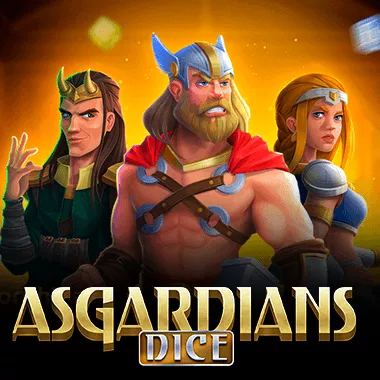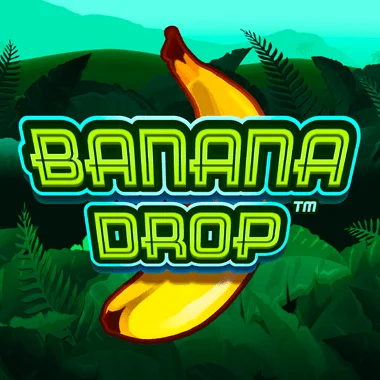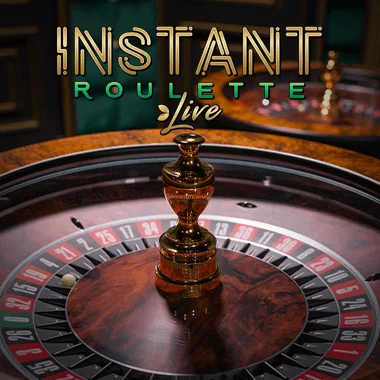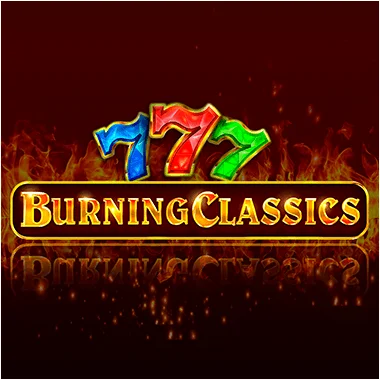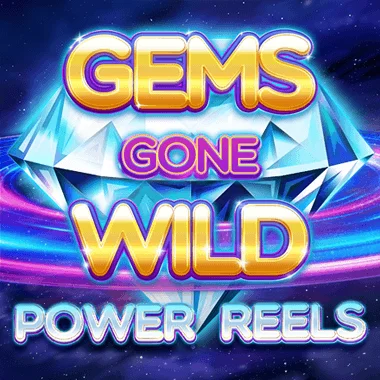 Gems Gone Wild Power Reels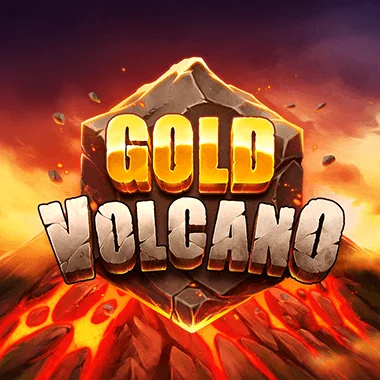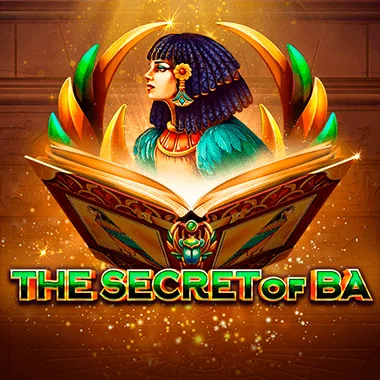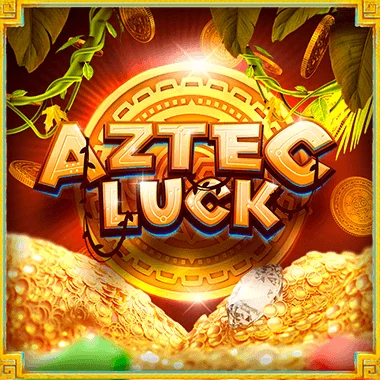 Play Newest Slots on PC and Mobile!
Want to play new mobile slot games? If you do, CookieCasino is the place to be. We have all the top new mobile slots you can play on any handheld device. Just unlock your smartphone or tablet and access the site for the latest batch of slot games.
You can play new Android slots or new iPhone slots – the choice depends on your device. CookieCasino doesn't take sides in the ongoing mobile OS war. No matter your preference, you'll be getting the crème de la crème of slot games.
Playing on the go is much more exciting than spinning slots on your PC. Imagine being able to have some fun while waiting for the bus to arrive?
Best New Casino Games of 2020
CookieCasino has the best new casino games of 2020 and then some. We have a bunch of the latest slot titles from the industry's juggernauts. We also have new casino games online from smaller studios – you'll find more than a few hits from these developers as well.
You don't have to waste hours searching for the newest and most popular casino games online. All of them are already here. Playing old classics is fun, but playing new casino games is even more exciting. Thanks to an excellent range of new features, trying out new games is a thrilling experience.
Plus, you get to see how far the industry has gone first-hand. Sure, classics are great, but sometimes, we all need a new spin on familiar faves. It's what keeps the games fresh.
New Casino Table Games
From blackjack to roulette to baccarat and poker, we have all the best new casino games at one spot. Visit our table game library to find the latest releases from some of the industry's most-established providers.
The new casino table games of 2020 come with new and advanced features that keep things fresh. New features breathe new life into online casino games and are exactly the reason why you should give them a try.
Spinning the roulette wheel hasn't changed much over the years, but with new releases coming up constantly, the action's redefined for a new generation of players. All our new casino games are fun to play for new and old players alike.
New Casino Card Games
Card games have always been among the most played in casinos. From blackjack to poker, there's just something exhilarating about beating the dealer or your friends. Both are games of skill rather than chance, so make sure to hone up your skills before hitting the tables.
CookieCasino has the best new casino table games in the industry. They're all peppered with new features and even better gameplay than what we've been used to. Trust us – those new additions to the games make several classics all the more exciting.
If you thought that classics can't be improved, you were wrong. Try our new casino card games and we're sure you'll enjoy them. A lot.
New Features of the Latest Casino Games
As mentioned, the latest slots of 2020 bring exciting new features that up the ante quite a lot. From auto-spin features to thrilling bonuses and bonus rounds, our latest slots are worth a try.
If you want interesting themes and gameplay features as well as sky-high payouts, you will give our new slots a spin. We have a bunch of great providers in the library so you'll be playing only the best slot machines.
Want to win a stunning jackpot? Check out our latest slots. Keep spinnin' and winnin' and you might have your pockets full before you know it.
Why Should I Play New Online Slots?
Why should you? Want to see how far slots have come? Itching to try new features? All of that and more is available on CookieCasino's new online slots tab where you get the latest hits.
With over 2,000 games in the library and a long list of providers, you're bound to have a great time.
CookieCasino has all the new NetEnt slots and the newest titles from other providers as well. To put it bluntly, we have all the best new slot machines in 2020. If you want to play the greatest possible new slots in the industry, the new games tab is your destination.
New slot titles are always exciting as they bring the latest developments in the industry. If you're a slot machine player, you'd surely want to be in touch with what the industry has to offer, and that's exactly why you should play CookieCasino's freshest arrivals.
What Is the Difference Between New and Old Slot Machines?
There's not a single difference to point it out. Free slots, unlike roulette or blackjack, for example, are constantly evolving. They've come a long way since the days of classic 3-reelers. New slot games in 2020 come with more reels, more paylines, and more ways to win big in bonus rounds.
Of course, CookieCasino has a dedicated new slots page where you can easily get to the latest hits. Our brand new slot machines are amazing. From updated graphics to newest gameplay mechanics, you will get a wide range of excellent games with the latest features.
Old slots are cool. Everyone loves some old-school action. However, if you want the latest features, you'll stick to the new games page.
What New Casino Slot Machines Should I Play First?
We can't tell you that – just go with your gut. But, if you want our recommendation, you'll try NetEnt's new slot machines or go with any of the other juggernauts. All our new slot machines online come with a host of features you'll love to try. It starts with amazing audiovisual design, of course, but all the truly good new features are under the hood.
The new slot machines of 2020 are quite frankly closing the gap with video games. Developers are hard at work to gamify slots further, making them look like AAA video game titles while keeping the gameplay mechanics intact.
At CookieCasino, we have an ever-expanding list of new video slot machines you should give a try. Just hit the new games tab and you'll be amazed by the games.
How to Find Latest Slots Releases?
Oh, that's the easiest part. The simple layout and design of CookieCasino make it easy to get to releases old and new. You can browse all slots with ease, get to the most popular titles or list the latest slot games only. Whatever you pick, you won't go wrong.
We strongly recommend heading to the new games page at once. It offers the latest casino slots from the industry's top providers, so you'll be in for a blast. We have the latest NetEnt slots, the latest iSoftBet slots, and the latest slot machines from other major industry providers.
If you want to see new innovative mechanics on display, that's where you'll head straight away.
Where to Play New Online Slots Machines?
At CookieCasino, of course. We have the latest batch of new video slots from the top providers in the industry. New casino slot machines almost always bring pleasant changes and quite a few surprises. Classics with 3 reels might have been the most popular slots in the past, but playing across hundreds or thousands of lines is much better.
The best new slot machines also feature massive jackpots you can trigger on a single spin. We're not kidding – just check out our latest progressive jackpots. If you want to hit a big score and make a killing at the new slots of 2020, CookieCasino's slot library is the place to be.