Baccarat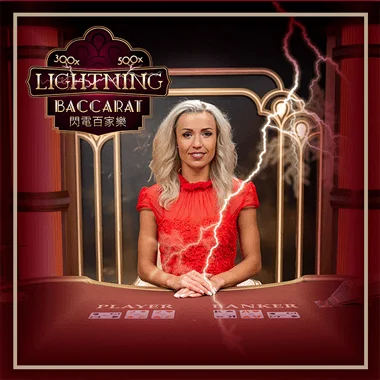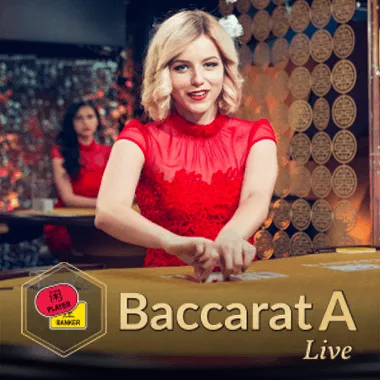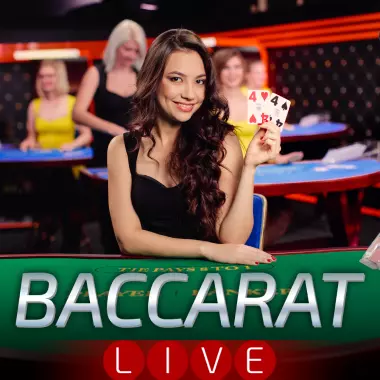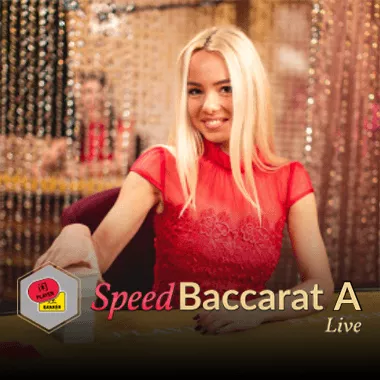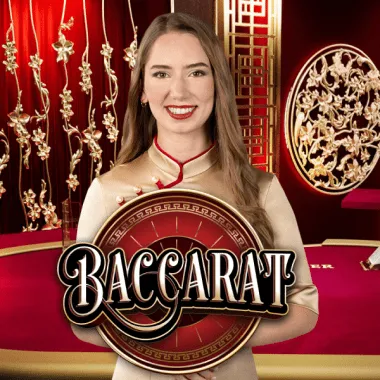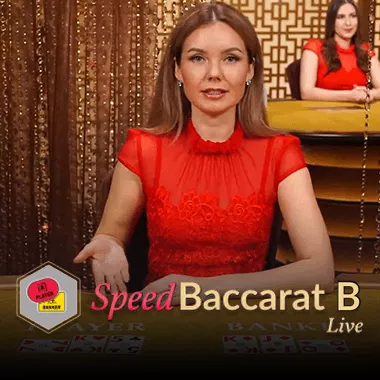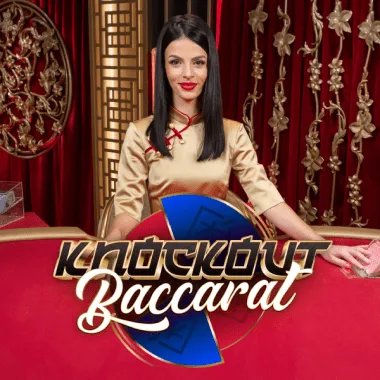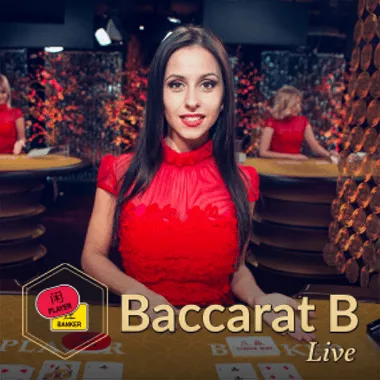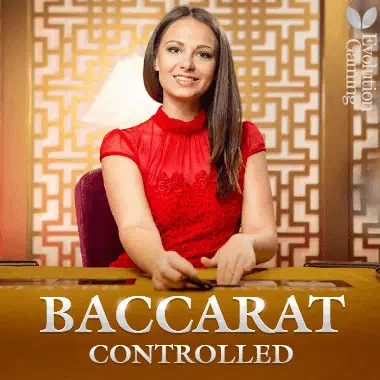 Baccarat Controlled Squeeze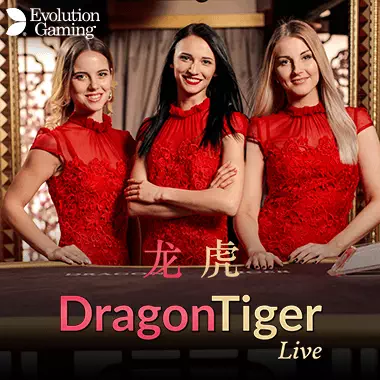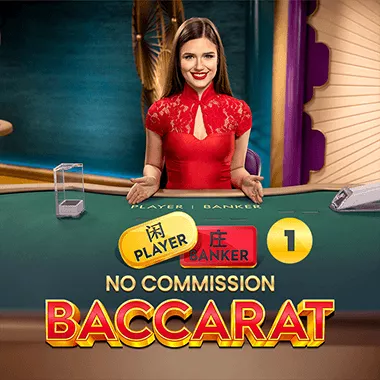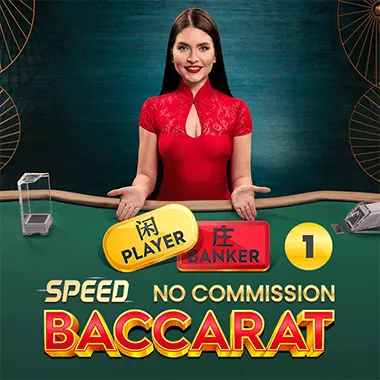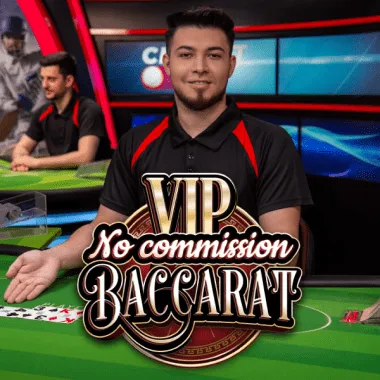 VIP No Commission Speed Cricket Baccarat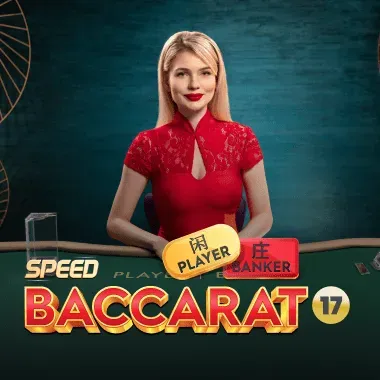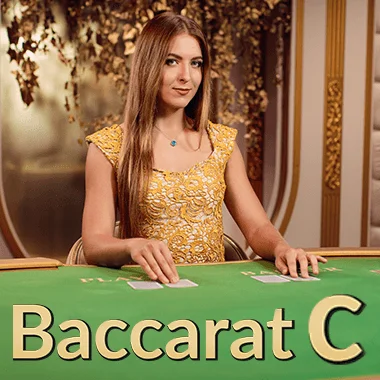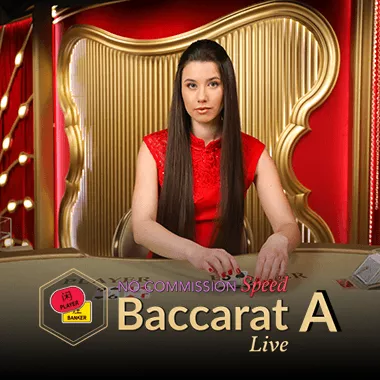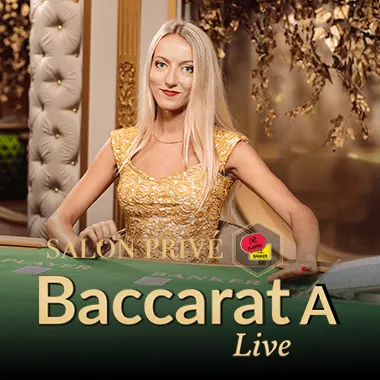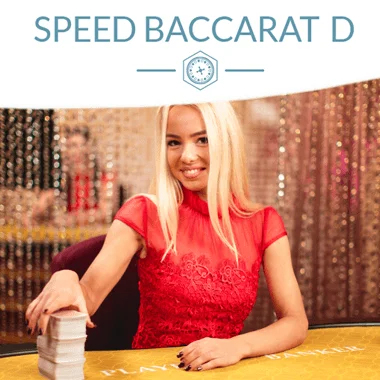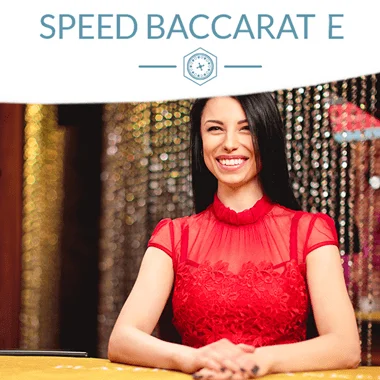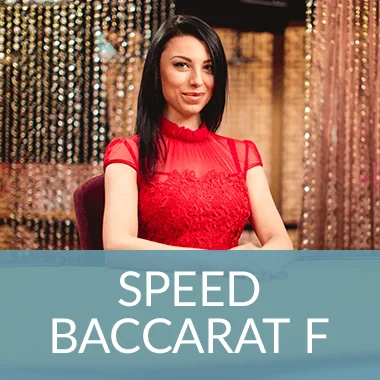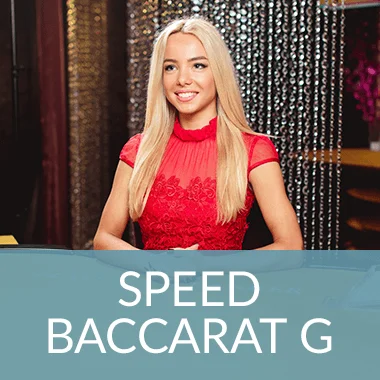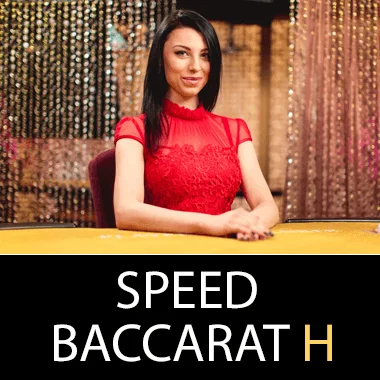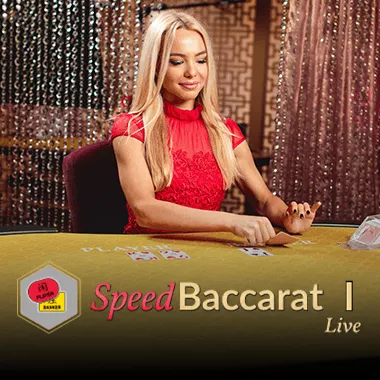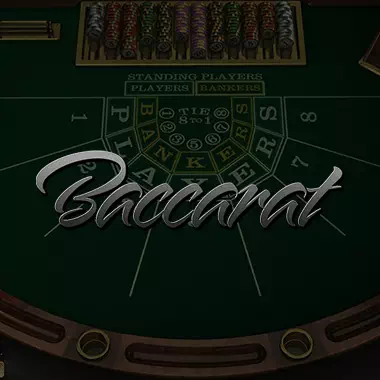 Play Live Dealer Baccarat in Canada
Live dealer baccarat online games in Canada are very popular. You can try them all in CookieCasino's live casino and play a coup of baccarat against a human dealer. From Baccarat Lobby to high-stakes baccarat and a live dealer hits, such as Speed Baccarat, you will have a blast playing the game in our casino. This popular casino card game is usually played between a banker and a player. Live baccarat provides an immersive experience you don't get with any other options. All of our baccarat live dealer games are provided by none other than Evolution Gaming and Pragmatic Play, the best live game studios in the industry. Fancy a round of speed baccarat? We have it in our library. You can even try Dragon Tiger, a stripped-down version of baccarat. The newcomerswill defenitely love it. It doesn't require any particular skills, just like regular baccarat, and has quite an easy learning curve, making it a great choice for all new baccarat players.
Live Mini Baccarat on CookieCasino
Live Mini Baccarat is basically the same baccarat game, but this time it is designed for a single-player experience. This live table only accommodates one player, as opposed to other alternatives that can accommodate up to 7. If you know the basics of baccarat, you're going to love this option. As mentioned, the rules of this game don't differ from traditional baccarat ones. You get to play it alone against a dealer without other players taking seats at the table. The low-stakes variation is based on Punto Banco and has generally lower limits than standard baccarat. As the name implies, the table is smaller in size, and the player doesn't get to pick up the cards. The other stuff is essentially the same. You and the banker get two cards per coup with three possible outcomes – a banker win, a player win, and a tie. Just like regular baccarat, Mini baccarat is a game of chance with no skills or strategy involved.
Quick Online Casino Baccarat Rules
As mentioned, baccarat is a popular card game played between a player and a banker. Once you learn the rules of the game, it is pretty much played automatically. The baccarat rules are simple. You get two cards at the beginning of each coup, and you try to get as close to a specified count as possible. Aces in baccarat have a value of 1. Cards from 2-9 have their face value, while 10s and face cards have no value. Anytime a hand goes over double digits in baccarat, 10 is subtracted from the total hand value. For example, if you get a hand with a 10 and a 5, it counts as 4, not 14. If either the player or the banker has a hand value of 8 or 9 in the first round, they win that coup. This is called a natural. If the hands have the same value, it's a tie. In this case, the player gets their original stake back. If neither the player nor banker has a natural or the game isn't a tie, a third card can be drawn under a specific set of rules.
Live Baccarat FAQ
What Is Online Baccarat?
Online baccarat is a comparing card casino game played between a player and banker. Along with roulette and blackjack, baccarat is one of the most popular games in online casinos. It comes in many variants, with Punto Banco being the most popular. Here at CookieCasino, we have a baccarat library with plenty of alternatives tooffer. We even have live dealer baccarat games you can play against a human dealer. These bring a real casino atmosphere paired with the convenience of online casinos. If you want to become a baccarat master and try your luck in live games, CookieCasino is the place to be.
What Are the Rules of Baccarat Online?
Playing baccarat online is very simple. All you have to do is understand the rules. The goal of the game is to reach a total point of 9 with your hand. You get two cards at the beginning of each baccarat coup. If you have a count of 8 or 9 and the dealer doesn't, you win the game. If you don't, you can draw a third card under specific rules. If you and the banker both have the same hand value, the game ends in a tie, and you get your original stake back.
How to Play Mini Baccarat Online?
Mini baccarat is an exciting variant of the game designed for one player (and the banker) only. Unlike other baccarat games that may have seats for up to 7 players, this one only has one seat. The table is smaller, and the game offers lower stakes than the regular game. It's a perfect choice for beginners who are not yet ready to play for higher stakes.
How to Win Online Baccarat?
Baccarat is mainly a game of chance that doesn't involve a lot of skill. With no input from the player, you can only rely on luck.
Where Can I Play Baccarat Online?
CookieCasino has all the best baccarat games in one place. We have the best baccarat table games you can play for free and the top live baccarat games as well. We suggest learning the ropes with the free variants before moving on to the live baccarat games. Once you get more experience under your belt, you can try and beat the dealer in the race to 9 points.