Welcome package up to 300 CAD + 220 FS
Vip-rewards Free spins Real money
Live games premium live casino games
Slots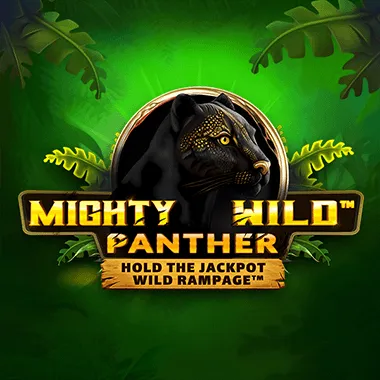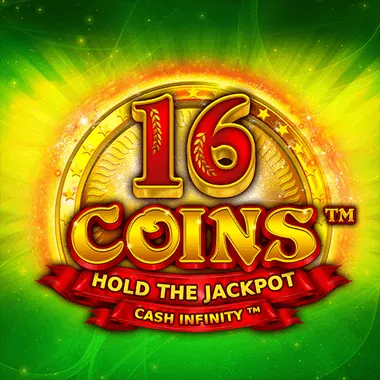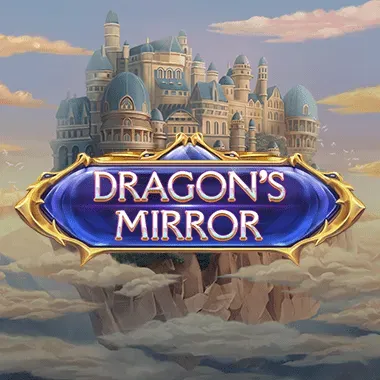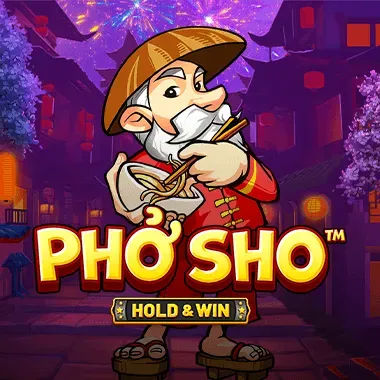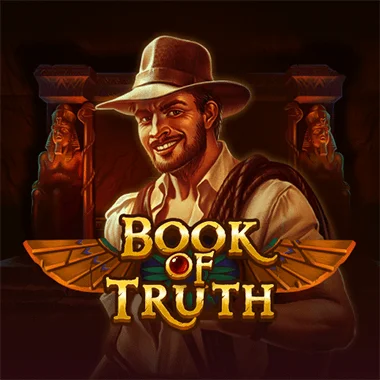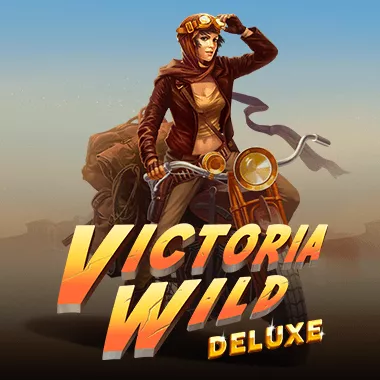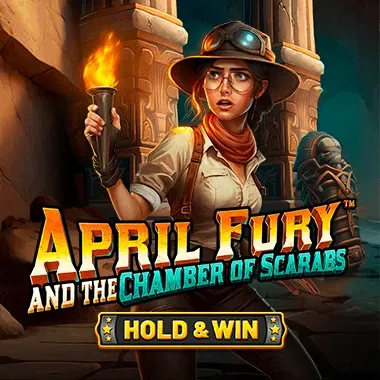 April Fury And The Chamber Of Scarabs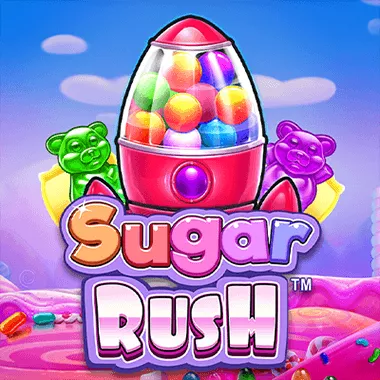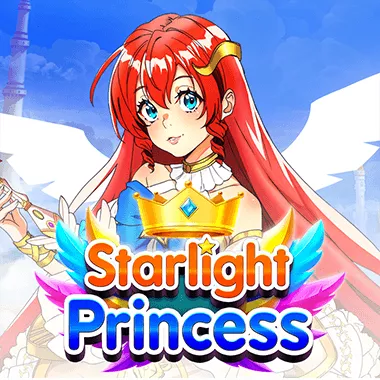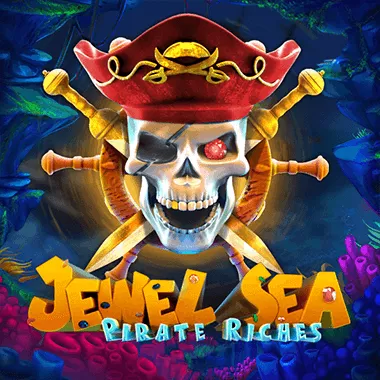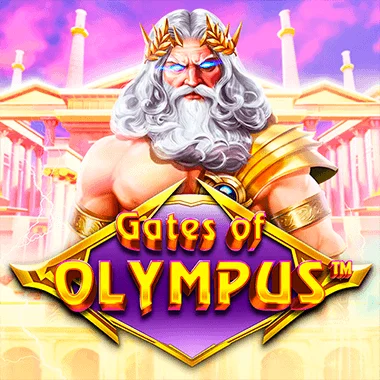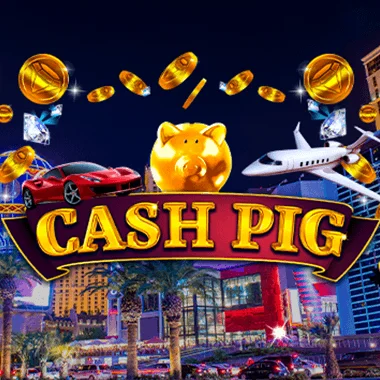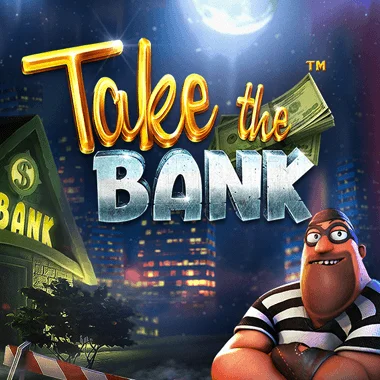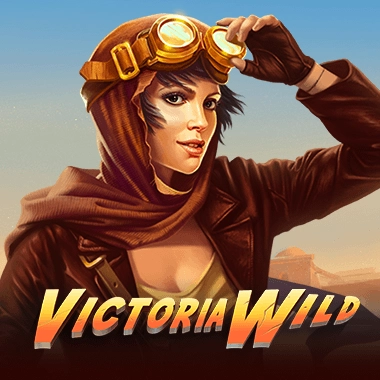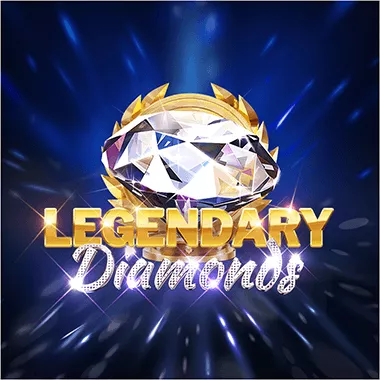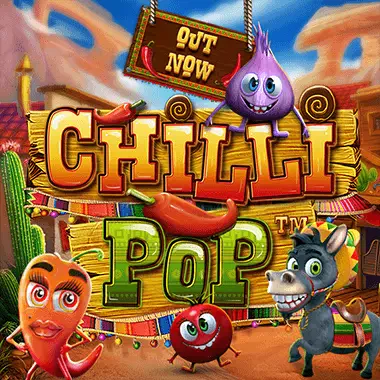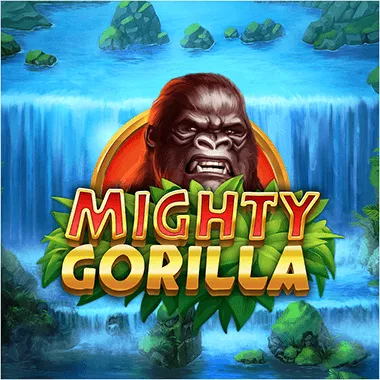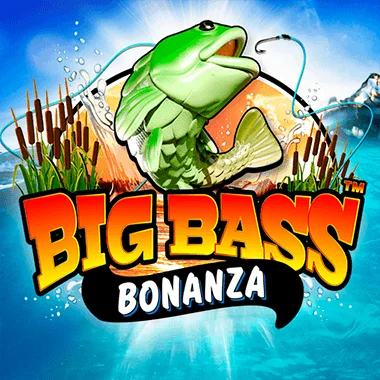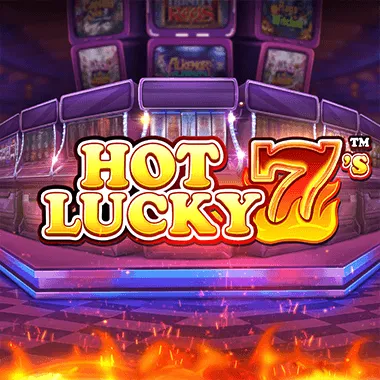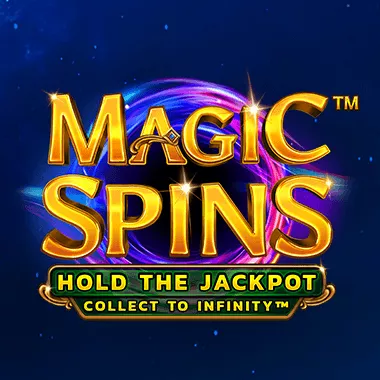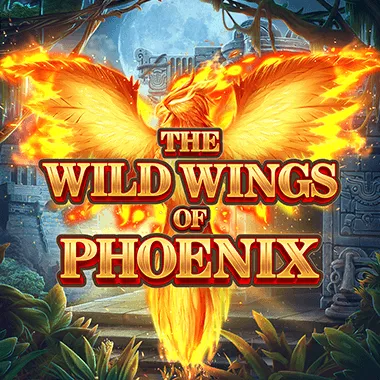 The Wild Wings of Phoenix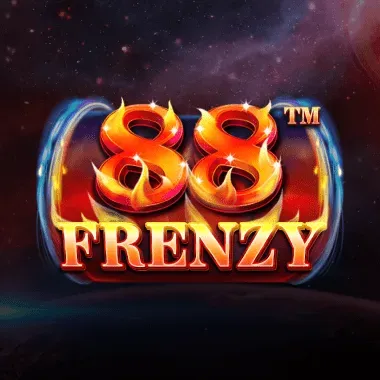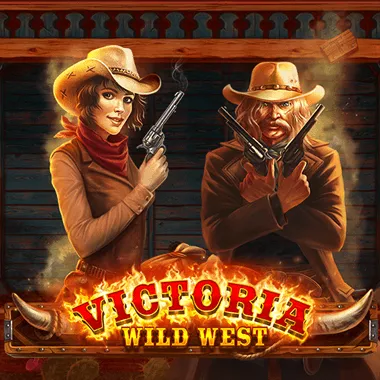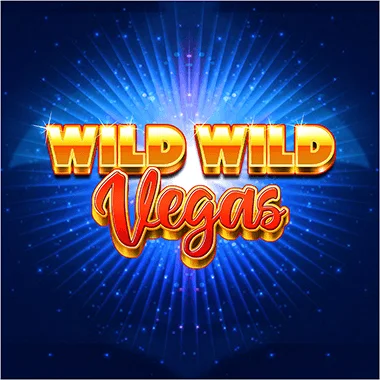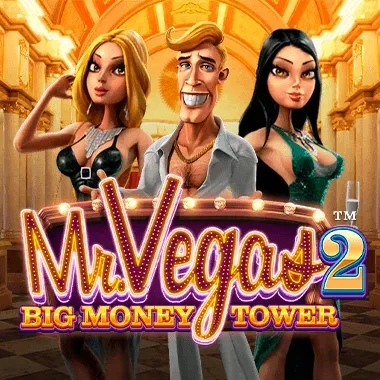 Mr. Vegas 2: Big Money Tower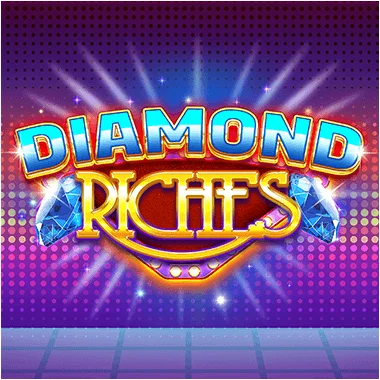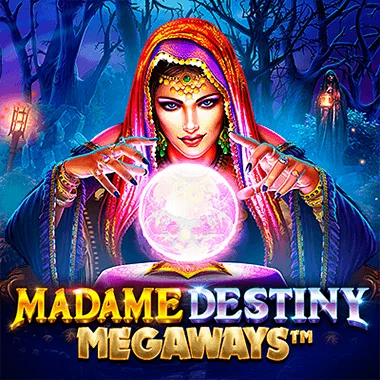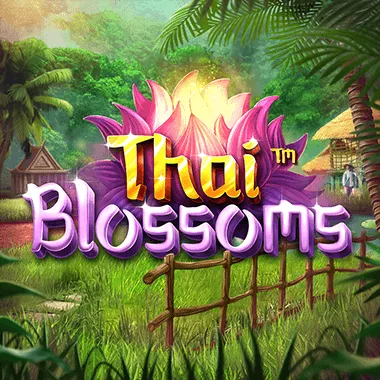 Video Slots in Canada - the Crispiest Slot Machines on CookieCasino!
The best video slot machines you can play in Canada can be found in one spot and that's CookieCasino. We have a wide range of fruit machines and modern slots with thrilling features that can give your wallet a nice boost.
From ageless classics to contemporary hits, the crunchiest and sweetest slots are ready for action in our library. Whenever you feel like trying your luck on slots, visit our game lobby and make your pick. All slots are nicely categorized – you can browse them all or sort them by provider. If you already have a favorite, the Search tool will help you find it in seconds.
All of our online video slots machines offer fair gameplay so you can expect fair and random results on each spin. If you want the crème de la crème in the world of slots, you'll register at CookieCasino today!
Classic Slot Games vs Jackpot Slots
Classic fruit machines are a real blast from the past. They might look simplistic when compared with modern video slots but that doesn't make them any less fun. Playing classic slots is a pretty simple way to start your slot adventures. As soon as you learn how slots work, you can try your luck on modern slots or even make an attempt at the jackpots.
Jackpots and progressive jackpot slots offer the biggest possible prizes among slot machines. The mechanics are not that different from other types of slots. It is only the prizes that differ. You can find a variety of fixed and progressive jackpots in our library and give them all a spin. Who knows? Today may be your lucky day.
Free Slot Games and Real Money Slots All in One Place!
Everyone gets a piece of the action at CookieCasino. Whether you want to play for free or real money, CookieCasino has all the slots in one place. Playing slots for free in Canada has never been easier and it's all thanks to our library.
There's nothing wrong with playing slots for fun without investing real money. You don't need to spend money on slot machines if you don't feel like it.
CookieCasino Canada is the place for your slot machine gambling needs. We have the best classics and modern titles for free or cash. Register for free, head to our library, and spin away.
Mobile Slots - Play Video Slots on the Go with CookieCasino!
Playing on the go on iOS and Android phones has become the favorite way to play slots of millions of players. You can do it anytime and anywhere and have fun on the go. Mobile video slots nowadays have been optimized for use on all types of screens.
It doesn't matter if you're on your smartphone or tablet. Just open your mobile browser, enter cookiecasino.com in the address bar, and play the games. You don't need the newest Android and iOS smartphone for this. Any phone from the past few years will do nicely. Our mobile slots don't have sky-high system requirements, so you won't have problems running them on your device.
Who wouldn't like a pocket full of slots? You can play them for fun or splash the cash and try to win big straight from your phone and on the go.
Video Slot Games on CookieCasino - FAQ
What are video slots?
To put it simply, video slots are virtual slot machines. They take away the mechanical nature of traditional slots and instead rely on technology to shell out wins. Just like their mechanical predecessors, video slots are pretty simple and easy to play. The buttons are clearly outlined on the screen and helpful guides often simplify the action for beginners.
Are online slots really random?
Yes, they are. Online slots are controlled by a special algorithm known as a Random Number Generator (RNG). This computer constantly generates numbers which are then used to determine the position of reels in a slot.
The RNG works non-stop, creating billions of numbers each second. As soon as you click Spin, you're essentially asking it to display the most recent generated number. Thanks to this, each spin of the reels is random and fair at the same time.
How to play video slots?
Playing video slots is very easy. It doesn't differ much from playing online slots in land-based casinos. To play video slots, you'll need to set your bet size and click on Spin. The reels will spin in a flash and display symbols that may or may not bring you a prize.
Do online slots pay real money?
Online slots can be played for free or real money. Playing for fun is done with virtual coins. Playing for cash is a completely different experience. You'll need a funded casino account for it. Play for real money and you can win real money. That's why real money gameplay is so much more exciting than playing for fun.
How to win on video slot machines?
Since slots are chance-based games, you can't rely on any particular skills to raise your chances to win. If you feel lucky, you will get high-paying symbols across the reels and score a nice sum of cash.
Where to play slots online in Canada?
CookieCasino is your number one destination for online slots in Canada. We have the best fruit machines and most modern slots you can try for free or real money.