Roulette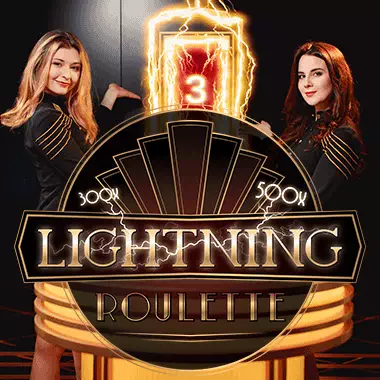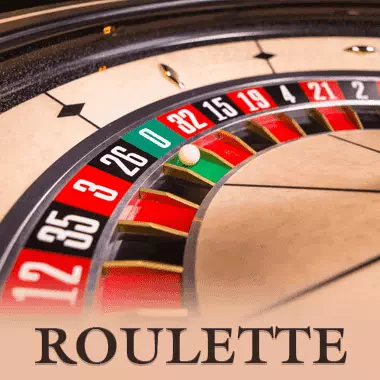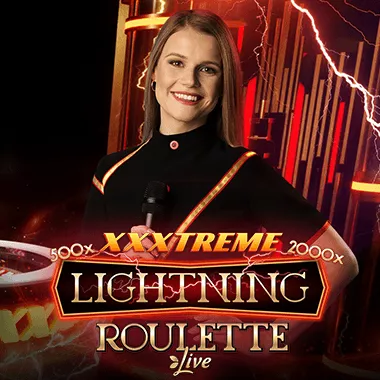 XXXTreme Lightning Roulette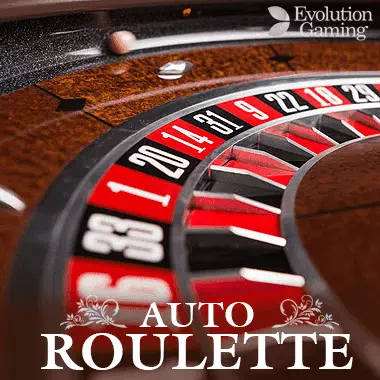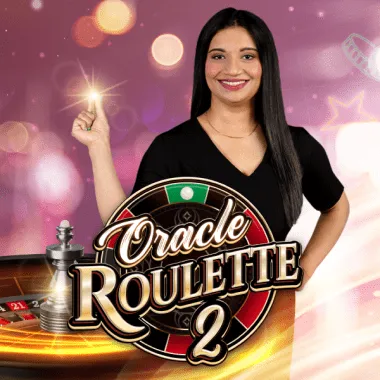 Oracle Casino Roulette 360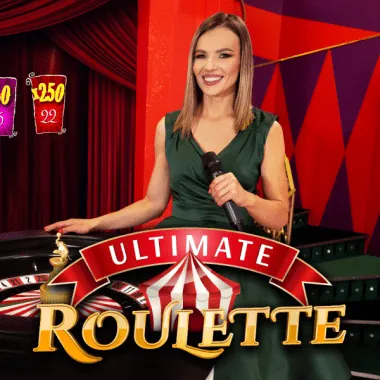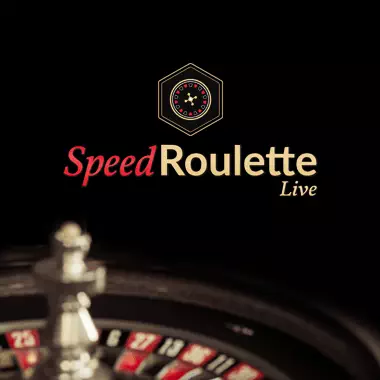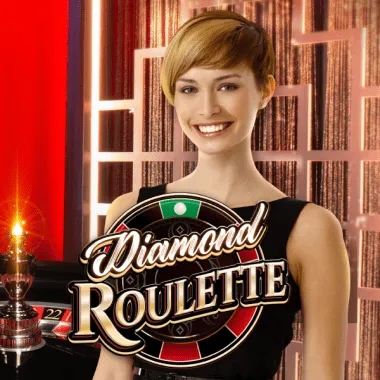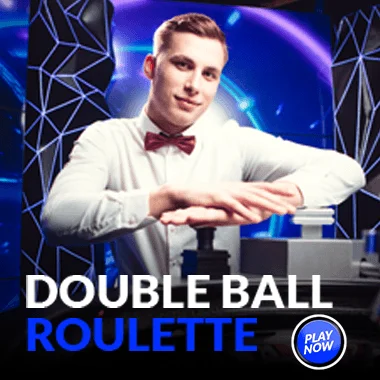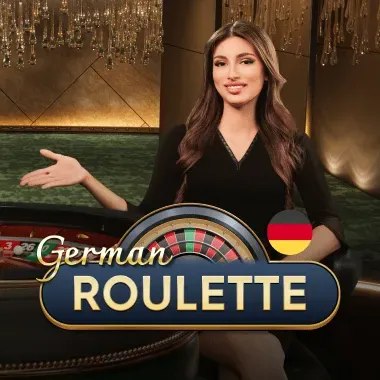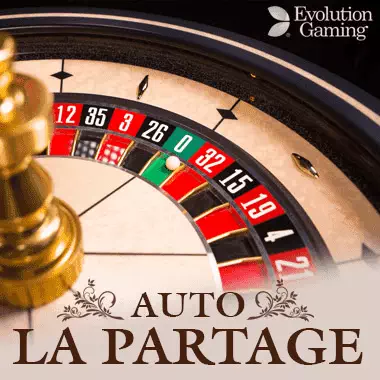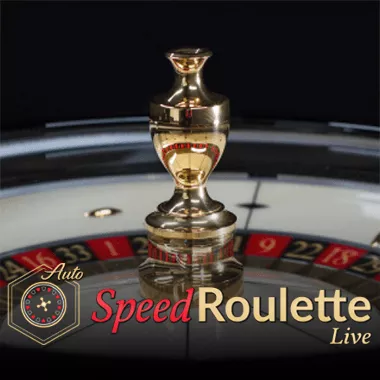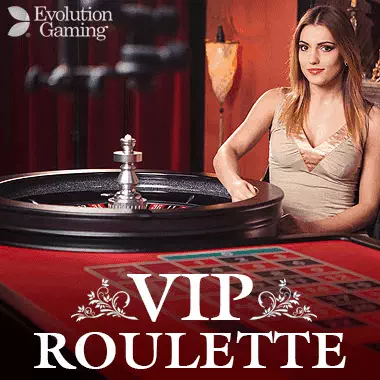 Bucharest Auto - Roulette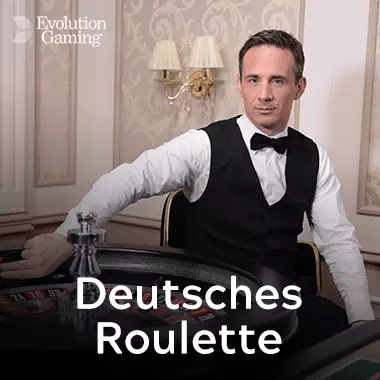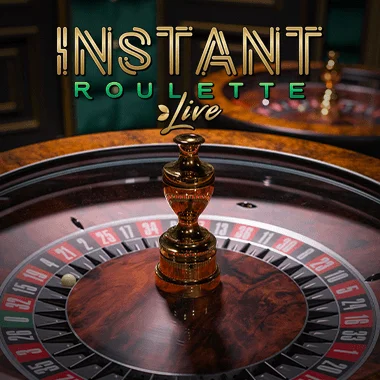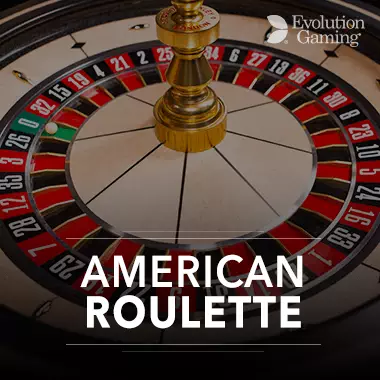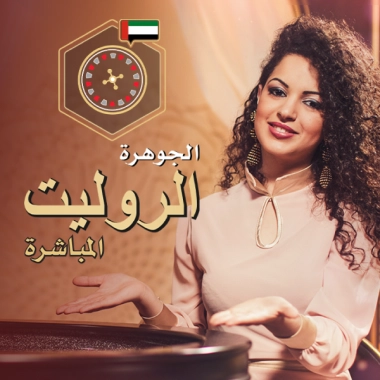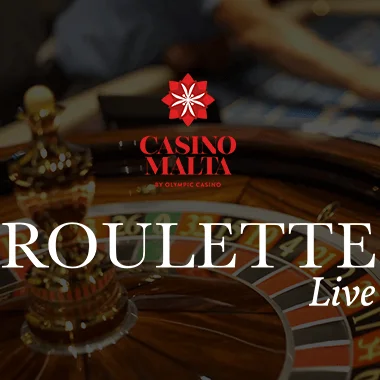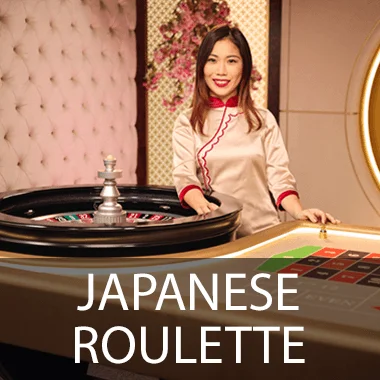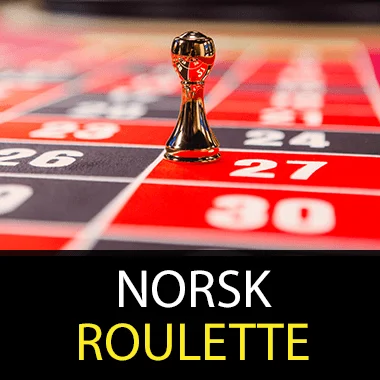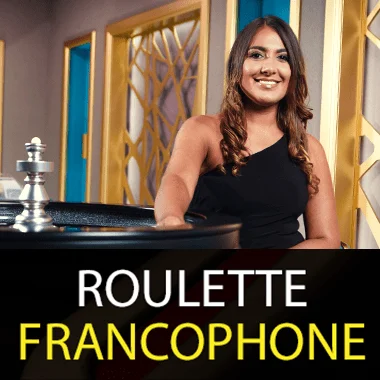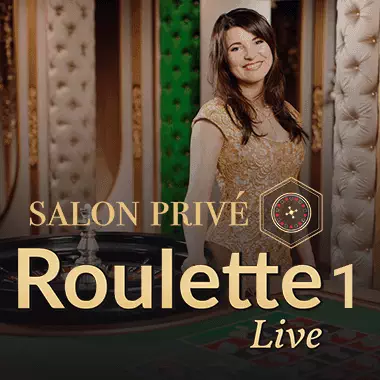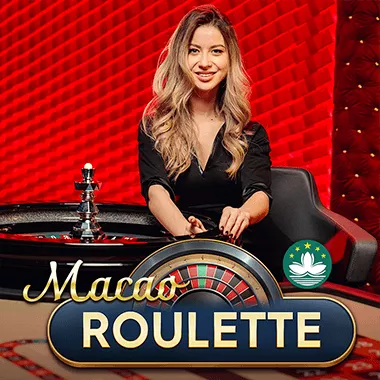 EZ Dealer Roulette Japanese
Enjoy Online Roulette Games at CookieCasino
Roulette is a game that was created in France in the 18th century, with a name coming from a French word. It has witnessed a whirlwind of changes throughout the decades. In the past ten years, technological advances have transformed it completely:
In the early days of computing, it was a two-dimensional game.
When 3D graphics were introduced, it got better visuals and realistic sounds.
Software providers came up with live streaming.
Live-streaming added a whole new level to the classics.
When you play online, rounds start when you're ready. You can take as much time as you need before you press the "Spin" button. This simplicity is why roulette is so popular at CookieCasino, as there is no more strategy involved. Everyone plays on the same terms.
Enjoy French, European, and American Roulette on Mobile
For the best casino experience, make sure to try all types of roulette on your mobile device:
French. This is the queen of casino games that dates back to the 18th century. French roulette has a unique table layout but uses a European wheel.
American. Here, the wheel contains a zero and a double zero marked in green. You can also "surrender" to keep half your bet when the ball lands on a zero.
European. This is the most popular version. The wheel has a zero and 26 numbers.
Capture the Feeling of Real Casino Gaming with Live Dealer Games
There are many reasons why kiwis choose live roulette over traditional roulette:
It mimics the real-casino experience. The best part of the game is watching a spinning wheel. Thanks to high-quality streaming, you won't miss any detail.
Interact with the dealer. Only professionals get to be live dealers, and they can talk to you while you're playing.
Learn the ins and outs. By interacting with the dealer, you can learn a bit more about roulette.
Only the Best Online Roulette Providers
All games are created by software companies, and CookieCasino chooses the best of the best, such as:
Evolution. This provider was the first to receive the ISO 27001 global standard award in 2014.
Authentic Gaming. Thanks to this company, the pinnacle of live entertainment is at your fingertips.
Microgaming. This provider developed the first progressive slot, the first Flash version of a casino game, and the first 100-line slot. Today, they continue setting new trends in the industry.
Play'n Go. This young developer releases fresh titles every month, introducing new tools and exciting mechanics to the industry.