Welcome package up to €/$ 200 + 220 FS
Vip-rewards Free spins Real money
Live games premium live casino games
Jackpots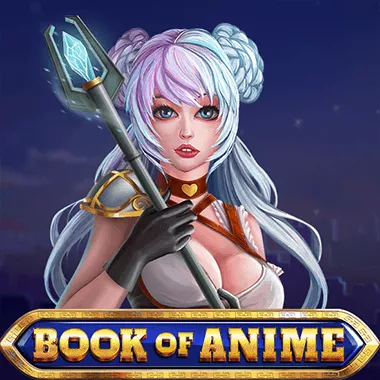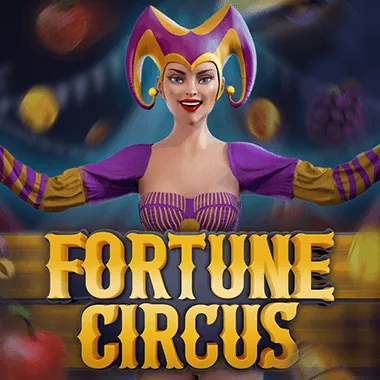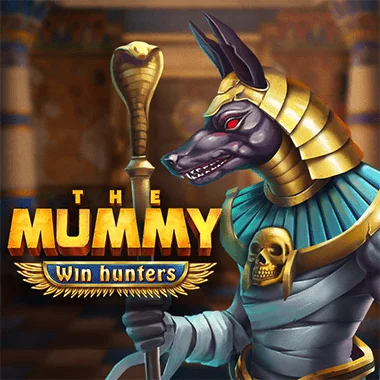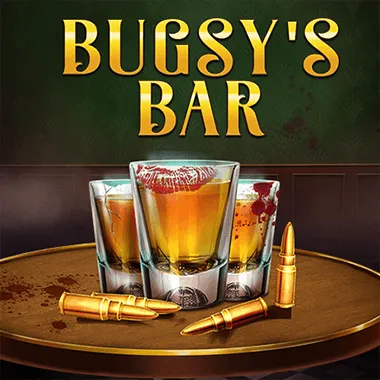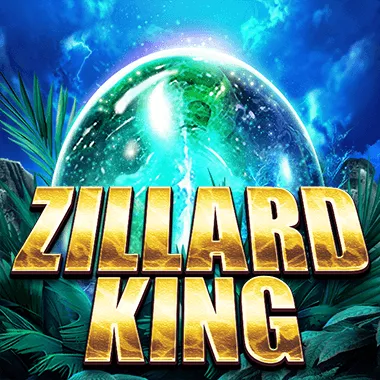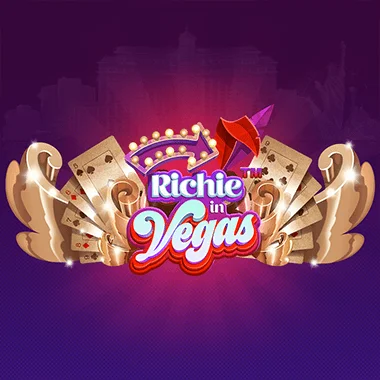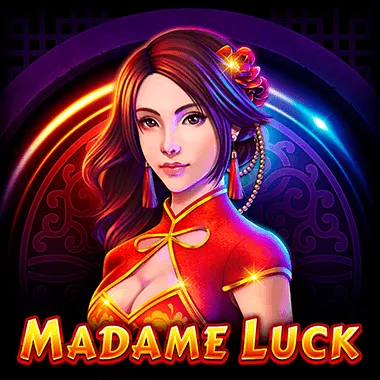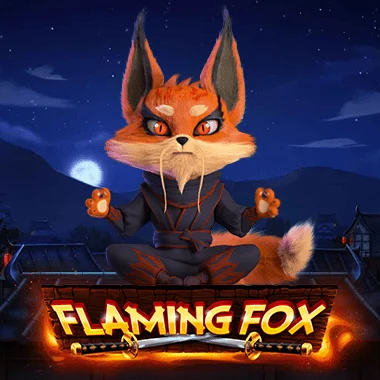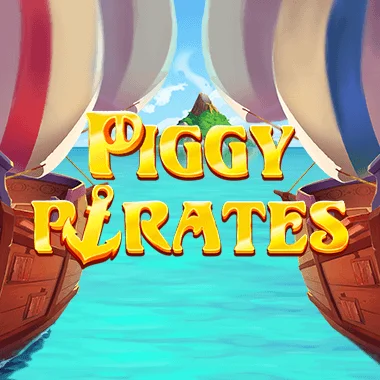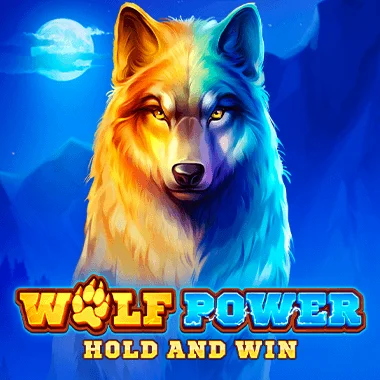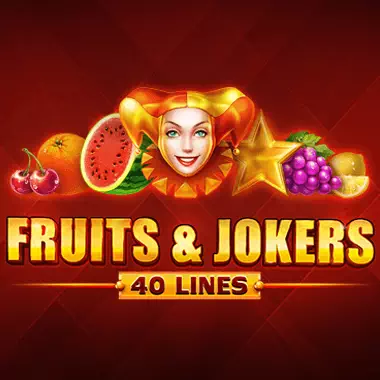 Fruits and Jokers: 40 lines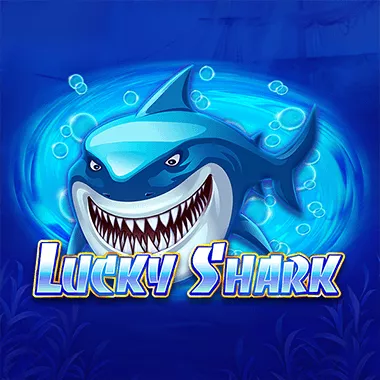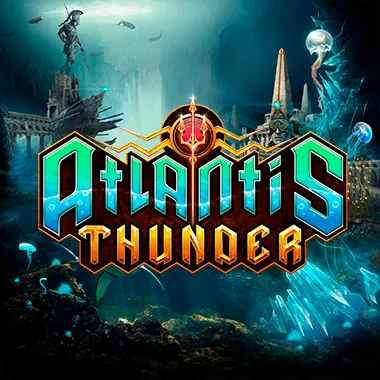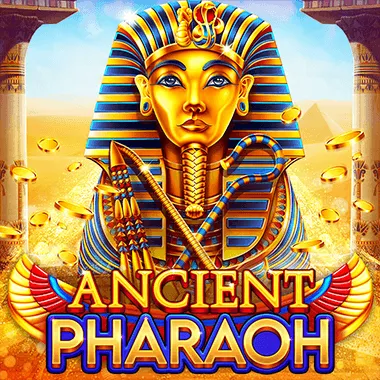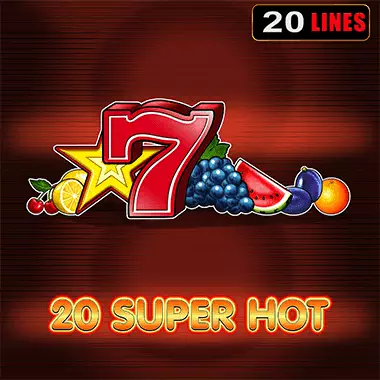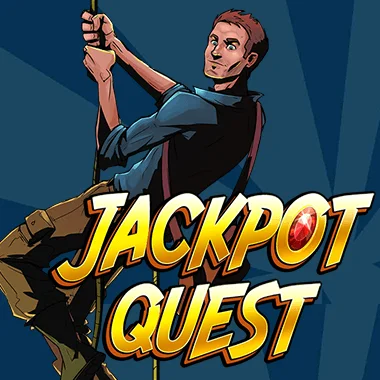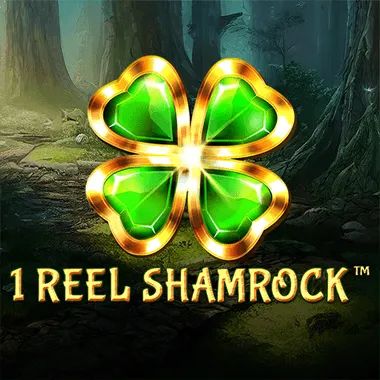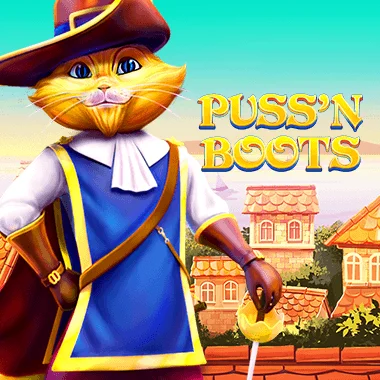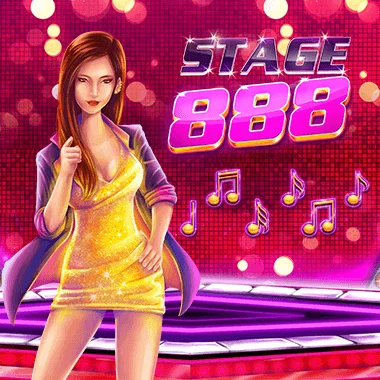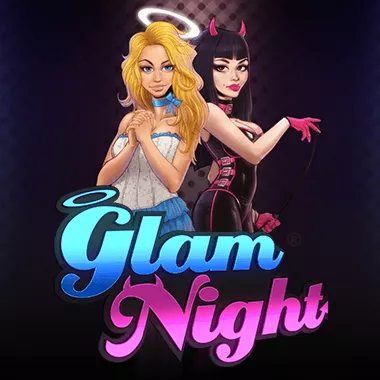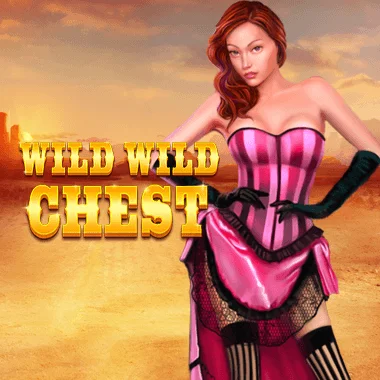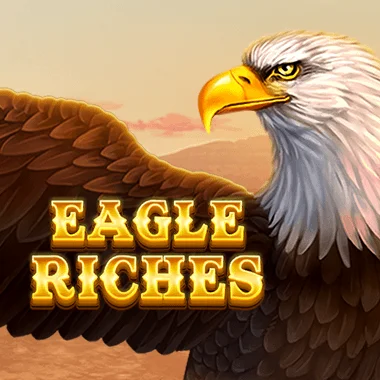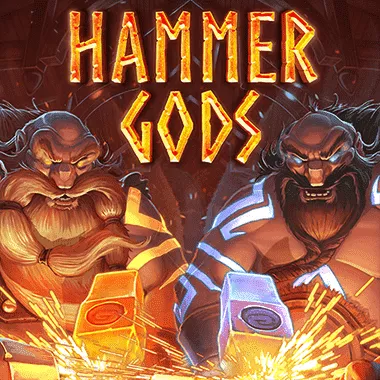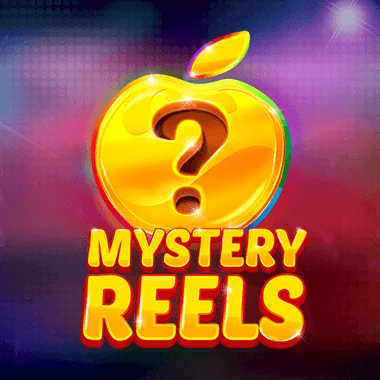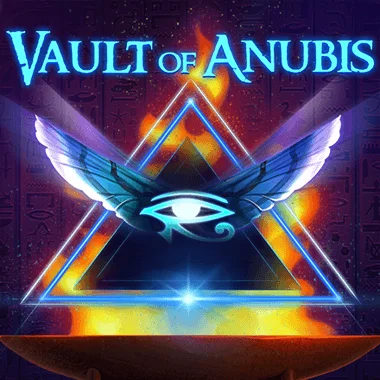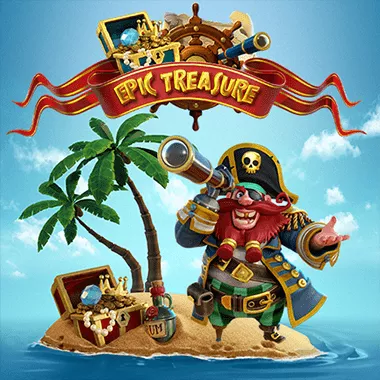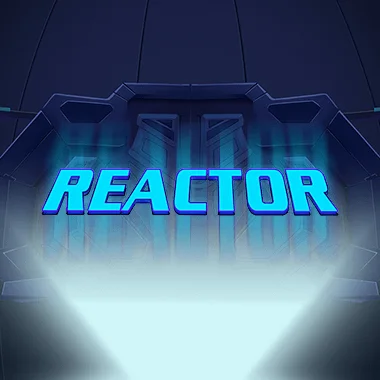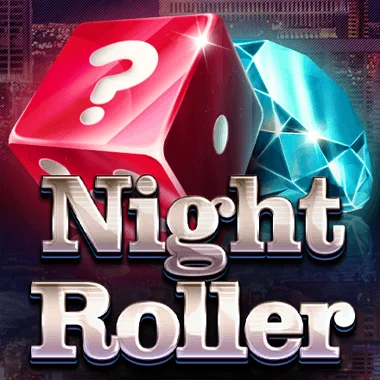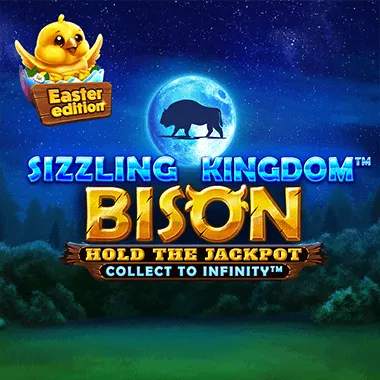 Sizzling Kingdom: Bison Easter
Play High-Paying Jackpot Slots on Cookie Casino
Jackpot slots are among the most popular gaming machines that you can find at Cookie Casino. Just imagine how cool it would be to win thousands, if not millions of dollars from a single game. And the best thing about it is that you can do it one click. You don't need anything but a bit of luck.
So what exactly are progressive jackpot slots? They are basically a prize pool that is formed by deducting a small percentage from each bet. Accordingly, every time a gambler makes a spit, 1% to 5% of the bet is added to the prize amount.
The progressive pokies are replenished from all bets, regardless of their size. Thus, the more you play such games and spin the reels, the greater the reward you can get. However, in order to qualify for the prize, you will most likely need to bet the maximum amount.
There is a lot to like about progressive slots introduced at Cookie Casino. As of today, there are over 100 of these slots you can choose from. To start playing, head over to the "Jackpots" section and choose any slot you like. Even though these games aren't available in demo mode, you shouldn't have any problems with the rules. The interface of every slot is very intuitive, and you can start by betting smaller amounts to get acquainted with the rules of the game.
Here is a list of some of the best progressive slots introduced at Cookie Casino:
Super Fast Hot Hot.
Rainbow Jackpots Power Lines.
Sticky Bandits: Wild Return.
Ring of Fortune.
Wizard's Ring.
Why Playing Jackpot Slots is a Good Idea
The most obvious advantage is that when the right combination is hit, the player wins a much larger amount in comparison with regular gaming machines. And who wouldn't want to become fabulously rich and completely change their life?
Frequently Asked Questions
How do progressive jackpot slots work?
A progressive jackpot is an amount that is formed based on a certain percentage of the bet. They are different from fixed jackpots, since their size changes with every spin of the gambler. Typically, a portion of each bet goes to the prize pool, which continues to grow until someone is lucky enough to win it. Once there is a winner, the pool resets to a preset minimum level.
There are several types of progressive jackpots. The first ones are tied to specific gaming machines, and can usually be won offline. The second type is associated with a group of slots. And with every bet made, the size of winnings grows.
The third and final type is the most profitable one, as it can completely change your whole life. It usually involves several video slots from the same provider. Every time a player places a bet on these slots, a portion of his bet is added to the progressive jackpot. As a result, the size of the reward can reach millions of dollars.
How are progressive jackpots different from the non-progressive ones?
The non-progressive jackpot consists of a fixed amount that can be won using a specific combination or in a bonus game. And the progressive jackpot does not have a fixed amount. Thus, every time a player plays a particular slot, a certain percentage of the income goes to the prize pool.
How big can progressive jackpots get?
With every bet placed, the prize keeps increasing. For this reason, progressive jackpots can accumulate. This means that they can reach millions before they are hit by a player. Progressive jackpots can do