Welcome package up to €/$ 200 + 220 FS
Vip-rewards Free spins Real money
Live games premium live casino games
Slots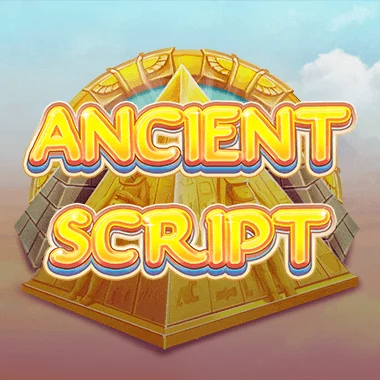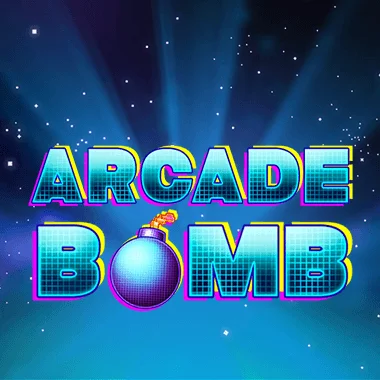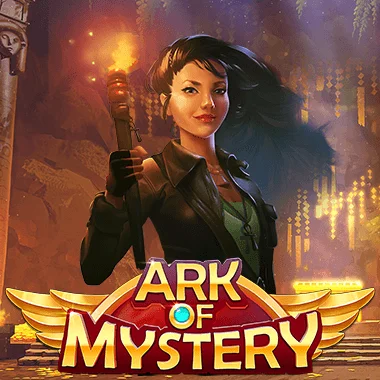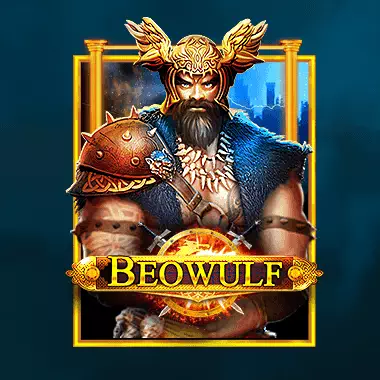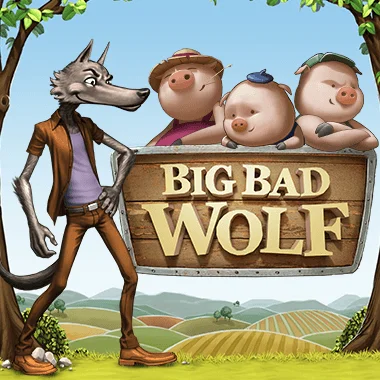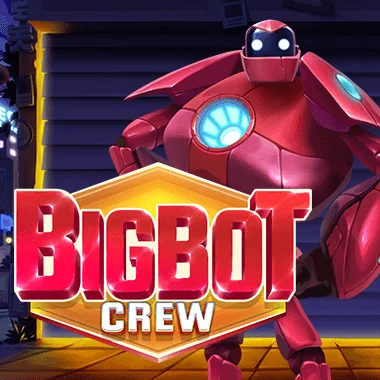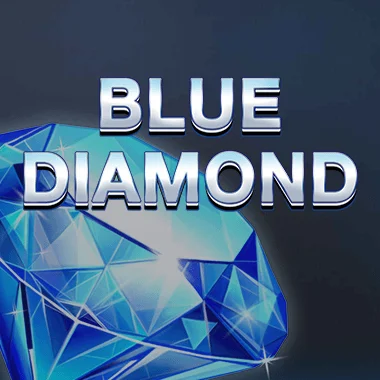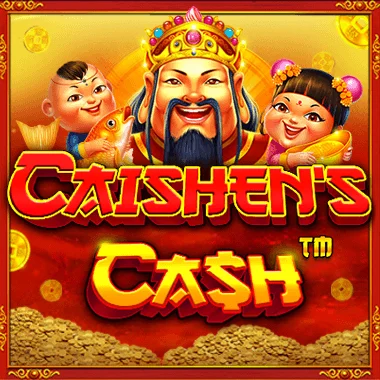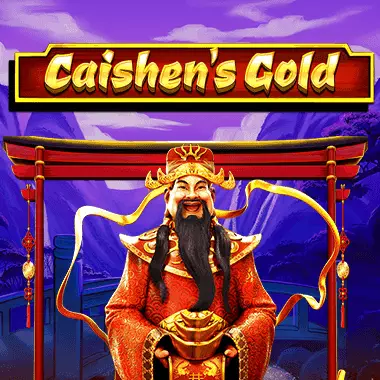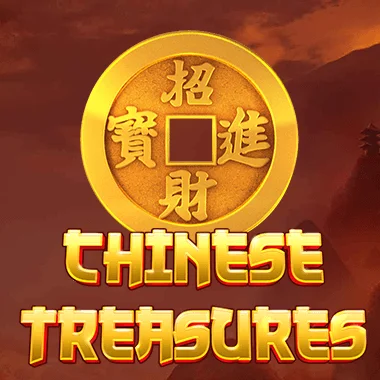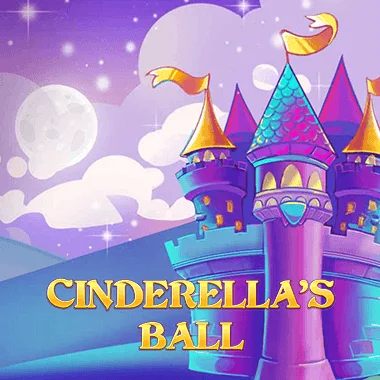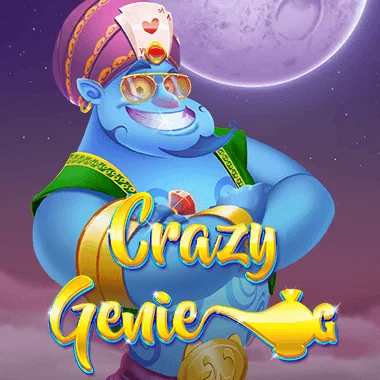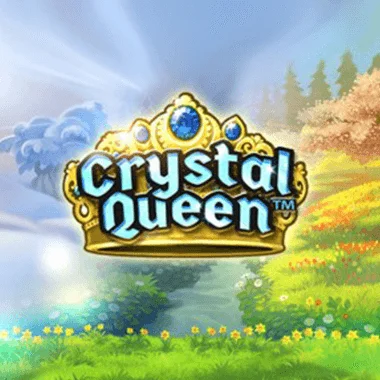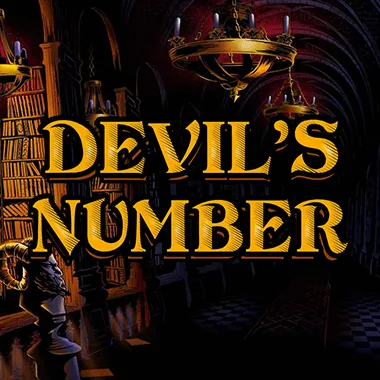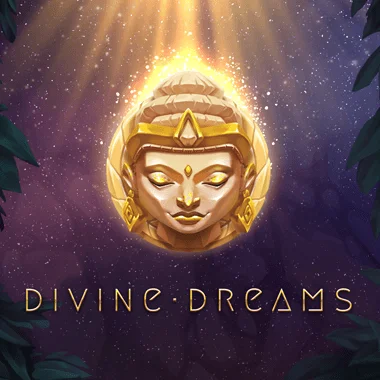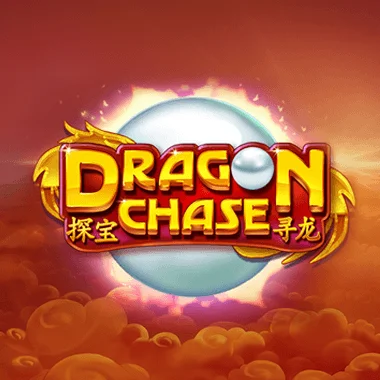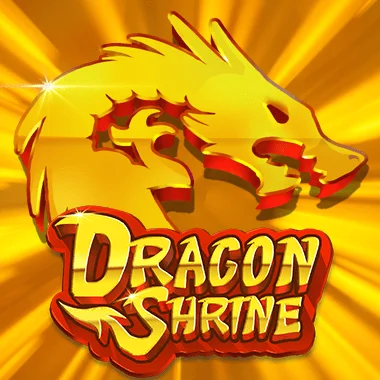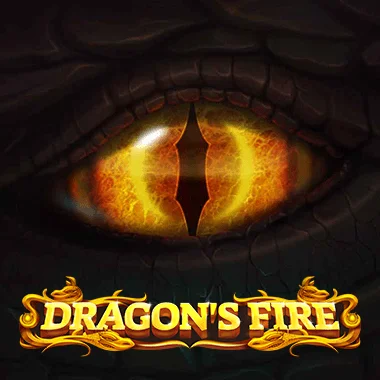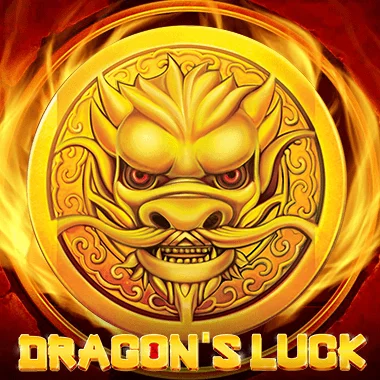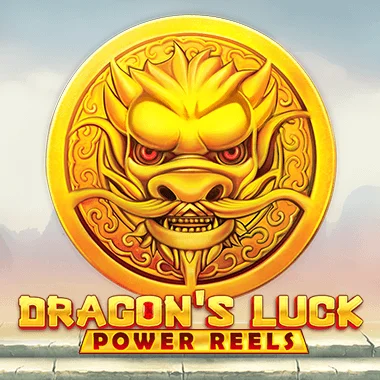 Dragon's Luck Power Reels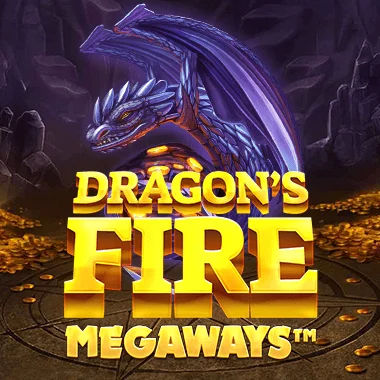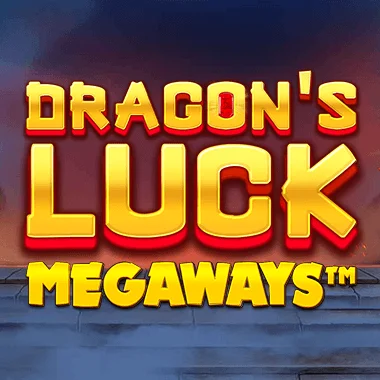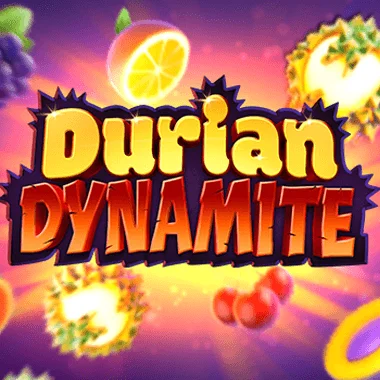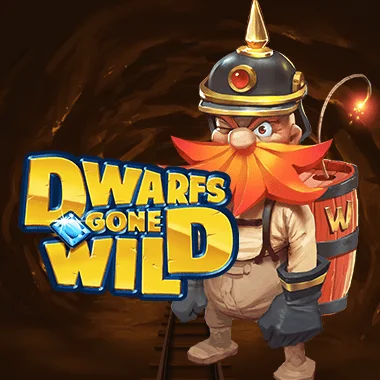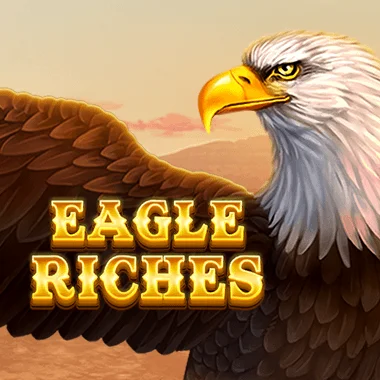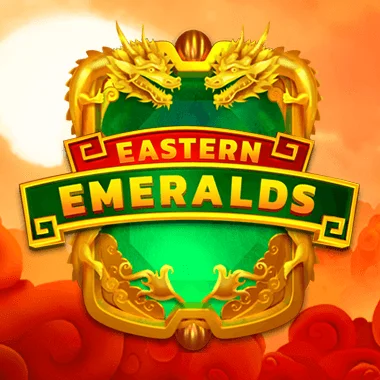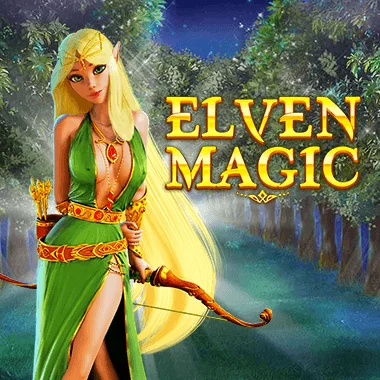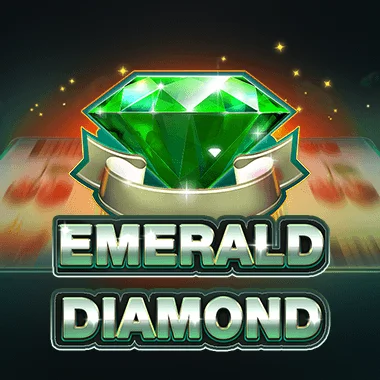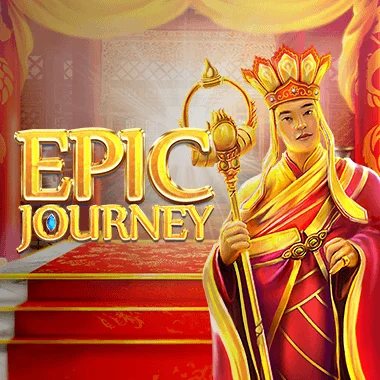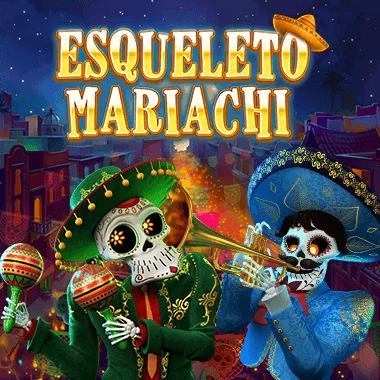 Hottest Video Slots Online
Slots have always been popular in casinos. However, gone are the days of classic 3-reelers. From the moment video slot games appeared, they've completely overtaken their predecessors. Sure, you can still spin the reels in lavish Vegas casinos, but the whole process is much simpler, not to mention more fun, in online casinos.
Here at CookieCasino, we have the hottest video pokies online. We also have a collection of new video slots that look more like video games than 3-reel pokies. If you want to get a taste of how far these reel games have come, this is the best place to be as well.
Come to CookieCasino as we have the best video pokies out there. Trust us – you won't make a mistake.
Types of classic slots
There's only one type of classic pokies machine – the classic 3 reel variant. Just like in the days of old, 3 reel slots are filled with symbols that were so popular back in the days. These include fruits, bars, 7s, and bells, hence the well-known name - fruit machines.
The best 3 reel pokies online will keep the action simple, while some are a kind of a 'remix' version of aged classics. We'd go with the vintage pokies if you ask us. New online versions of popular classics are always more fun online.
Plus, you get to play them for free in our library. Thanks to this, you can see how they work even if you have never tried fruit machines before.
Slots tips and tricks
Are there any secrets to winning on fruit machines? Well, one we can let you know about is starting small, especially if you're a beginner. Pokies are pretty fun and fast to play which means you can run out of cash quickly. Instead of wasting it all on no more than a few spins, why not stretch those sessions longer?
There's no magic winning strategy that can bring you cash – that's down to luck. But, you can be more mindful on your payroll – this is an expert casino gaming tip. If you want to learn how to play games smartly, you'll need to practice a lot and mind your bankroll.
If you go step by step and don't waste a lot of cash, there's a big chance you're going to be more successful.
Play slots on your mobile without download!
Here at CookieCasino, you don't have to download mobile fruit machines to play them. Our casino runs on an instant play platform which means you get to spin mobile pokies for real money straight from your browser. How cool is that?
Instead of wasting time messing with downloads and installations, you can simply type in the web address in your browser and boom - you're ready to play our mobile fruit games. All pokies and casino games have been optimized to work on smaller screens.
Be it a smartphone or tablet, you won't have problems playing our mobile casino games.
Best real money slot games on Android
Fan of Android? Great for you! CookieCasino has the best gambling games on Android devices you can play for fun or real money. To be honest, it's one of the top Android casinos you can find online.
The variety of games is astounding, there are cool mobile bonuses, and you don't have to download cumbersome software to play the games. What more could you want?
We have the best pokies and the best casino games for Android as well. This includes live dealer games. Although live casino games look great on PC, they simply look a lot better on tall-screen smartphones.
If you want to play anytime and anywhere, CookieCasino's real casino pokies for Android are the real deal.
Play your favorite casino games on iPhone!
If you've taken Apple's side in the ongoing mobile OS "war", CookieCasino's got your back. Our mobile casino doesn't discriminate – whether you're an Android or iOS fan, we have the best casino games for each.
Our iPhone casino games will allow you to enjoy pokies as well as table, card, and live dealer games on your iPad or iPhone. You don't have to install anything – the top casino games for an iPhone are within a click's reach.
You can try them all for fun or go high roller style and play for cash – it's your choice.
CookieCasino Video Slot Games FAQ
What are video slots?
To put it simply, video pokies are an updated online type of the physical machines we all know and love. Pokies have been the most popular game in casinos since the capitalization of Golden Era of gambling and that didn't change when GE moved online.
Online video pokies machines can be played directly on instant play platforms, but you can also download casino apps to try them. The best way to play video pokies online, however, is directly at the casino of your choice. Try CookieCasino and we're sure you're going to love what we have on offer.
From the best slot machine video games to the newest pokies, we have everything you need.
What are the best video slot machines to play?
That depends entirely on you. Some people like to keep it old-school and go with classic 3-reel slots. However, if you ask us, the best video slot machines to play are those with hundreds (or thousands) of paylines.
Why? Well, when it comes to paylines it's a case of the more the merrier. We strongly recommend trying out the best video pokies from the biggest providers in the industry, those such as NetEnt and Microgaming. These games look like video games and some of them play like them too.
Thanks to that and those fun bonus rounds, we'd say that modern video pokies are the best to play. No biggie if you crave bars and 7s – we have a bunch of classics as well.
How do online video slots pay?
Video pokies payouts are much bigger than what you get with regular pokies. That is especially true for machines with progressive jackpots. These pokies are the boss in the industry and offer prizes beyond your wildest dreams.
CookieCasino has all the best paying video pokies in the industry. We have low variance fruit machines, high variance pokies, progressive jackpot slots , and more. No matter what you crave, there's a great chance CookieCasino's library has it.
Max out your bets and you can expect quite big payouts on some video pokies.. Try your luck on progressives as well and you might be in for quite a surprise.
What are online classic slots?
We live in a brave new digital era with modern video pokies that look more like video games than anything else. However, nothing beats good old classic games. Why? Well, everyone wants a trip to the past, and what better reason to enter the time machine than spinning 3-reel pokies?
CookieCasino has a bunch of old-fashioned pokies online. They might not be as exciting as modern slots, might not pay much, but they're nonetheless fun. Classic online fruit machines offer simple action that reminds us of the golden age of Vegas casinos.
If you'd like to get a taste of that, dig them up in our library. We're sure you'll have plenty of old-school fun.
Why are classic slots a great choice for beginners?
If you're craving some good ol' reel spinning machine action, you're at the right place. Classic fruit machines are an excellent choice for new players. Instead of modern gameplay mechanics such as Avalanche, they have only a few reels to spin. That means the action's far easier to understand than playing the most recent video pokies online.
That doesn't mean that old classic slots are no fun or aimed strictly at new players. High rollers crave such action sometimes as well, so they're great for all types of players. If you're new, though, we strongly recommend going vintage. Try our classic fruit machines to learn how slots work and then you can move on to the bigger fish.
How to play classic slots at CookieCasino?
This is actually the simplest part. You will need to sign up at first to play classic pokies in our casino. The process is a breeze, just click on the Registration button and follow the on-screen instructions. Once your profile is confirmed, just make your first deposit to play classics in real money mode and win cash.
Or don't make a deposit at all and play them all for fun. If you decide to play for cash, make sure not to miss the first deposit casino bonus. That'll give you extra cash to try out all the games for real money, and trust us, there's a whole bunch of them.
Why play real money slot machines at CookieCasino?
There's a simple answer to this question – because they're fun! There's a reason why pokies have ruled the online casino landscape for years. They pay great, they're fun to play, and, most important of all, they are pretty simple for beginners. Plus, you can practice for free – all games, except live dealer games, give you this opportunity.
Real money fruit machines are on a whole other level. As soon as you're ready to play them, you'll find real money fruit machines are even better than the free stuff. You can earn pretty nice prizes if you're lucky. Fruit machines are a game of chance, so you can't rely on skills alone.
How to play casino slots online?
Playing online pokies is really simple. They're not different at all than the pokies of old. In the past, slots were played by pulling a lever. That kind of legacy level exists on some video pokies today, but in most cases, there's a spin button that makes things easier.
So, how do you play pokies for the first time? The first thing you want to do is register at CookieCasino. As soon as your account is funded, hit the game library and select Slots. You'll have hundreds of games at your disposal you can play for cash.
Just hit the spin button after setting your bet size and see the reels spin. It won't take long before you win.
How to find a winning slot machine online?
When you read about slots, you might have come across the term RTP. It stands short for Return to Player and indicates the percentage of money returned to the player over a certain number of spins. To put things into perspective, a slot with a RTP of 90% may give you back $90 over time if you bet one hundred $100 bets.
Other factors should be also considered, of course, but that's the gist of it.
Most pokies float around this percentage and that's great. The higher the RTP, the better your chances to win on online fruit machines. Of course, you shouldn't rely on it too much – a high RTP doesn't mean that you'll win each spin.
So, in order to spot a winning fruit machine, check out the RTP. The cool thing about CookieCasino is that we have a bunch of slots with an RTP of 96% or over.
How to win on slot machines?
By following the tips we mentioned previously. Although there's no strategy on how to win at slots at casino, you must be mindful of your bankroll and keep your bets small. That's the only road to success – if you rush things, your bankroll is going to dry out soon.
Trying slots for free first is also a good idea. Although they're not complicated to play, it's always good to try the 'goods' before you buy them. Pick a slot you like, try it out to learn how it works, then play it for real money.
There are many different fruit machines in our library and each one offers a different experience. If you want to win on fruit machines, don't play with an impulse. That kind of gaming will only put you in trouble.
Do online slots really pay?
Yes, they do! That's the greatest thing about online slots – they're fun to play without cash and they can pay when you play for real money. The best paying fruit machine games offer pretty substantial prizes. When it comes to jackpots, for example, they often go into the millions.
CookieCasino has a large list of big pay fruit machines you simply must try. Why, you ask? Well, wouldn't you want to win big? We have the top online casino slots that pay real money and you should try them all.
Make sure to check out the jackpot library as well. Some of these pokies have made players millionaires and you could be the next one to appear at that list.