Blackjack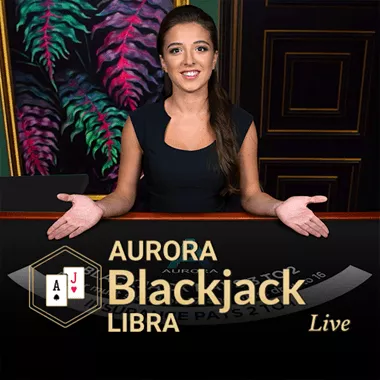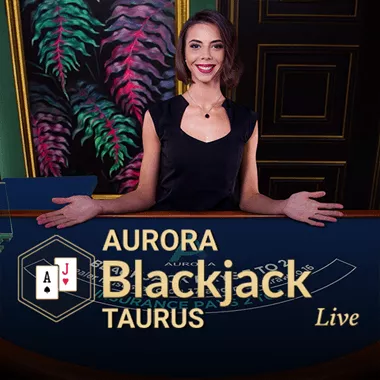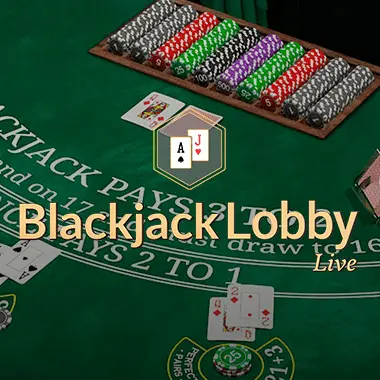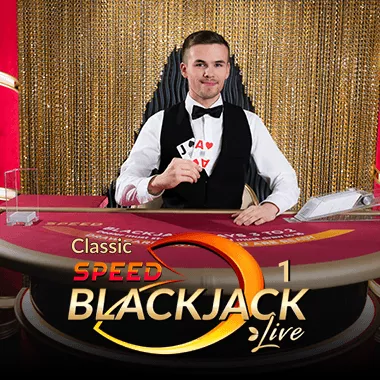 Classic Speed Blackjack 1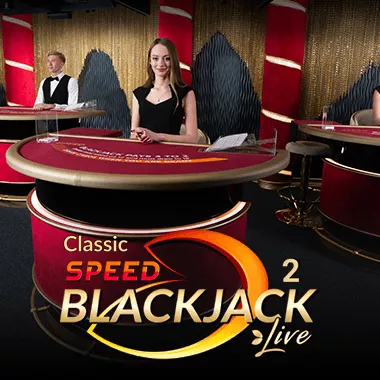 Classic Speed Blackjack 2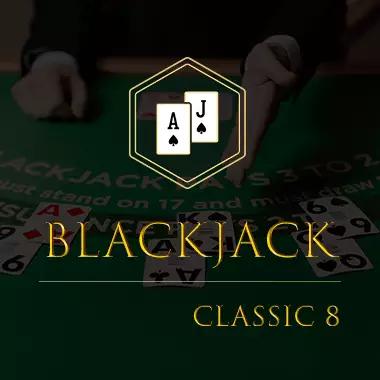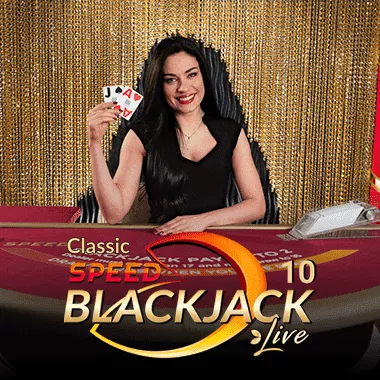 Classic Speed Blackjack 10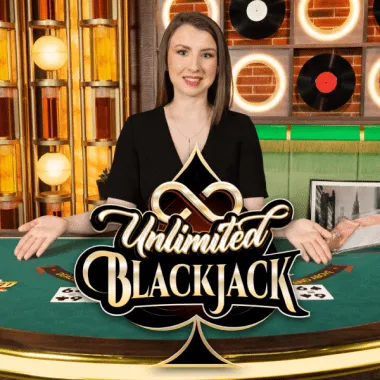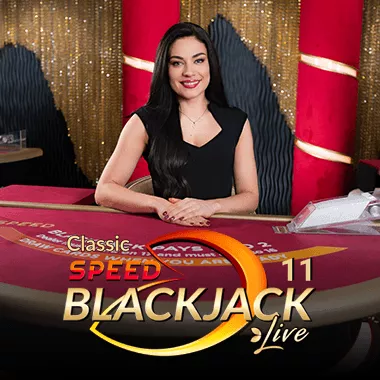 Classic Speed Blackjack 11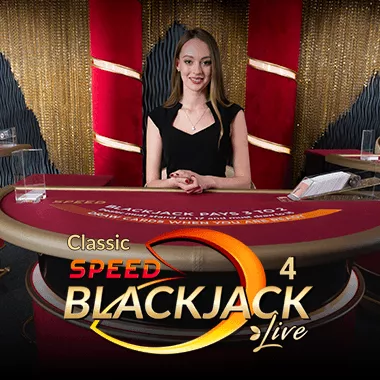 Classic Speed Blackjack 4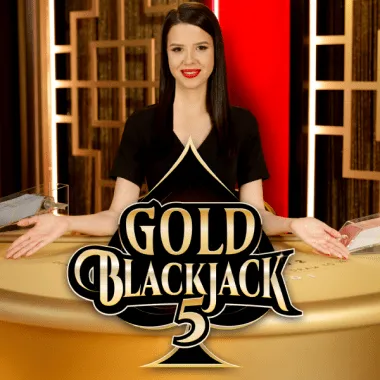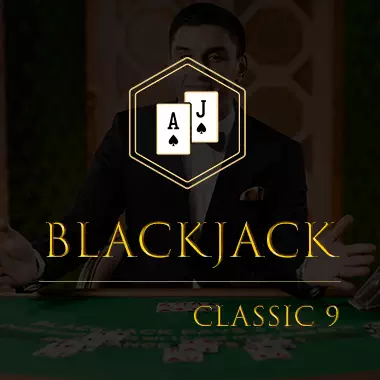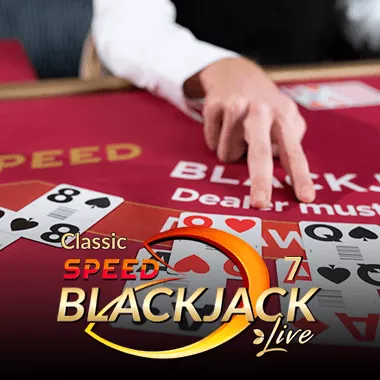 Classic Speed Blackjack 7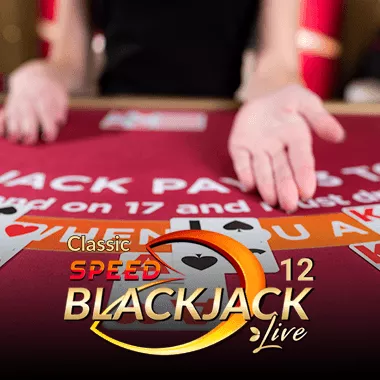 Classic Speed Blackjack 12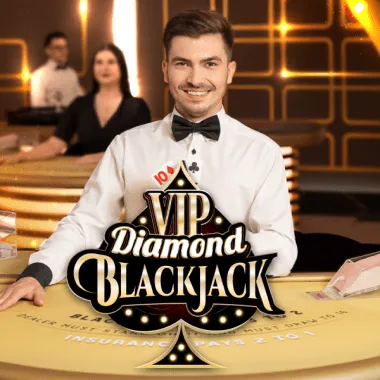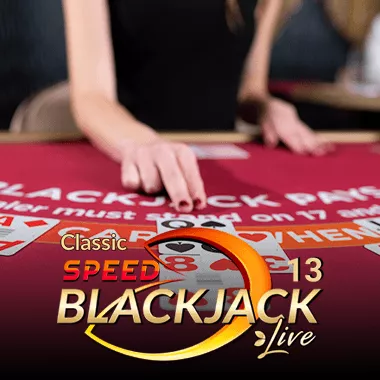 Classic Speed Blackjack 13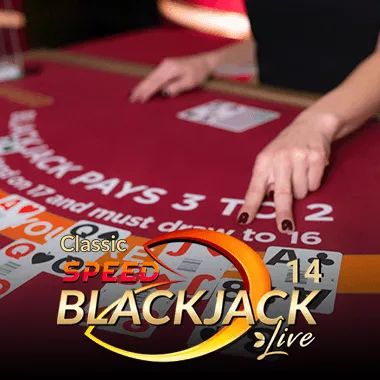 Classic Speed Blackjack 14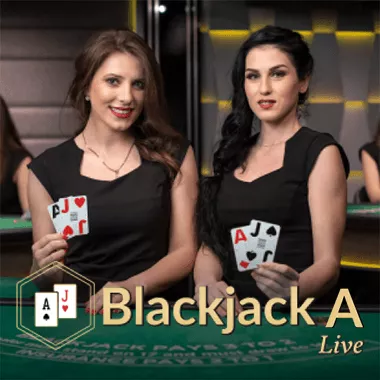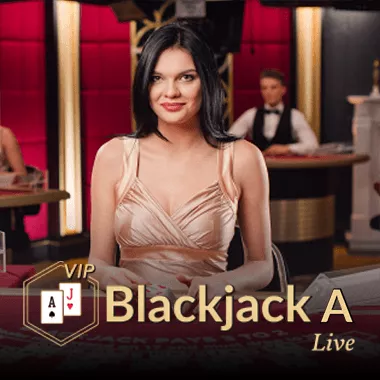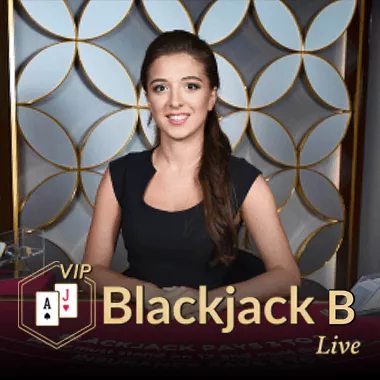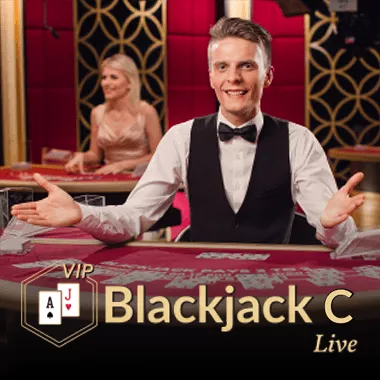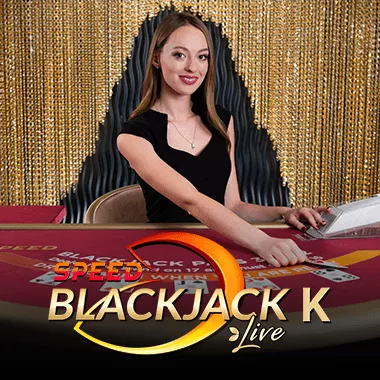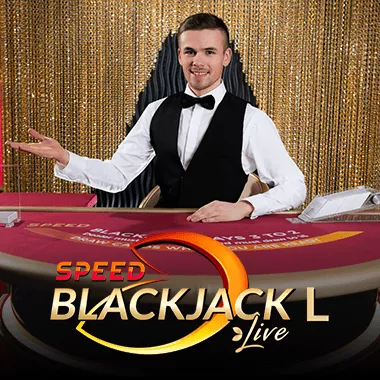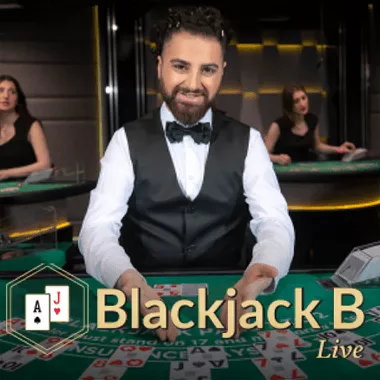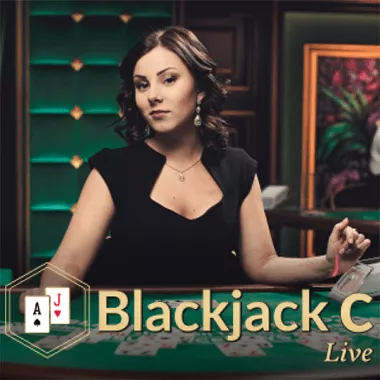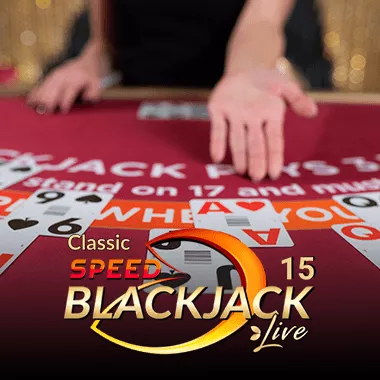 Classic Speed Blackjack 15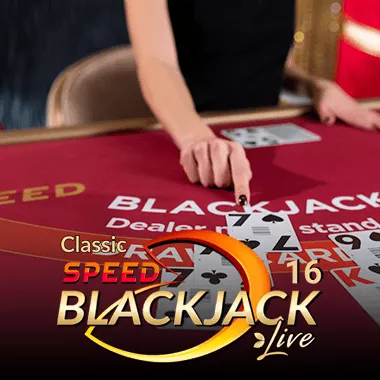 Classic Speed Blackjack 16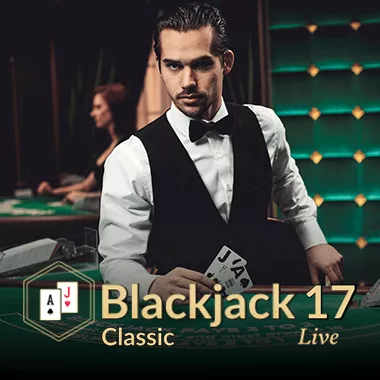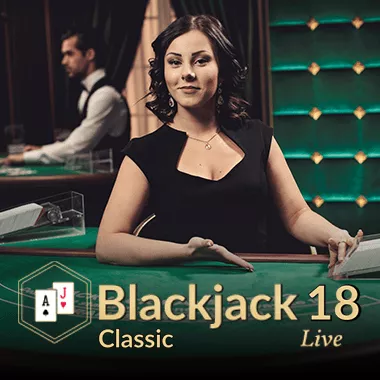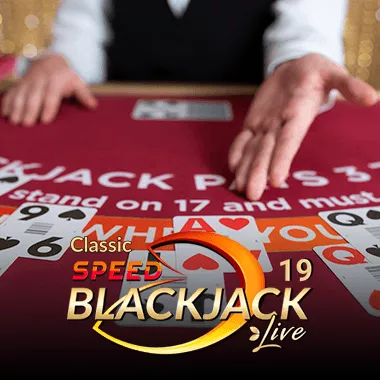 Classic Speed Blackjack 19
Playing Blackjack Online at CookieCasino
The rules of online blackjack are quite simple: you have to try to score twenty-one points. More precisely, 21 is an ideal option, and it is best to collect the number of points as close as possible to it. However, you have to be careful since a player who scores 22 or more points automatically loses.
The round concludes once you've made your move and the dealer compares hands. If your first two cards total 21, you're a winner. However, scoring under 21 can still secure a win if the dealer's total is less or exceeds 21. If both you and the dealer have the same score, it's a draw.
Blackjack Payouts
The good thing about these payouts is that you don't have to do any mathematical estimations in your head for each bet. Everything is calculated automatically and displayed on the screen. Unlike roulette, each bet here is considered separately in terms of payouts. Therefore, you can determine your winnings by following simple rules. The winnings are paid at a 3:2 rate, meaning that you get 3 dollars for every 2 that you bet.
Is Online Blackjack Rigged
This is one of the most popular questions asked by new players. And it's totally fine to be suspicious, considering that you don't see the deck of cards in front of you. Thus, it all comes down to choosing a good online casino that you can trust.
And you have no reasons to worry about the fairness of games, as long as you play at Cookie Casino. This is because we are licensed by the Malta Gaming Authority, one of the most respectable organizations in the industry. In addition, all our games, including online blackjack, are regularly tested for fairness and randomness.
Can You Count Cards in Online Blackjack
Card counting is absolutely legal when playing online blackjack. Here is how to count cards the proper way:
2-10: card value.
V, D, C: 10.
T: 1 or 11 (11 until the sum does not exceed 21, then - 1).
While there is a set of cards, it is important to know when to stop or continue to draw. And this is why card counting is such an important technique.
Players begin to count cards in order to predict which card will come in the next round and adjust their actions accordingly. Thus, the theory of probability plays a key role here.
Although any mental calculation is allowed, mastering accurate, speedy card counting is trickier than it appears. The game's dynamic nature demands attention to cards in both your hand and the dealer's. Remember, the key to this strategic tool lies in keen observation, quick mental arithmetic, and understanding the game's fast-paced rhythm.
Why is Online Blackjack so Popular
There are many reasons why this card game is so insanely popular, including:
Simple rules. This is one of the biggest reasons why players choose blackjack over games like poker. There are no twisted rules and you can learn how to play it relatively fast. Moreover, you will be presented with tips while playing, making it easier to make the right decisions.
Convenience. Accessibility is another reason why players love this game. You can play it anywhere you go on any mobile device, be it Android or iOS. This also means that you can completely focus on the game.
Low house edge. The house edge for this game is usually not more than 0.40%. And you can reduce it even more if you play with the right strategy. In other words, your chances of winning are pretty good, especially compared to some other casino card games.
Three-to-one payout. If you manage to get a blackjack, you automatically win the round. And even if you don't, you can continue playing and still win.
Not just about luck. As we already stated, you don't rely on sole luck when playing blackjack. You can actually make a decent amount of cash if you stick to the strategy..
Frequently Asked Questions
How Does Online Blackjack Work?
You have to play against the casino, which acts as a dealer. The Random Number Generator then produces the cards. You will then be asked to place a chip and dealt your hand. After that, you will have to make decisions every round and try to beat the dealer.
Is Blackjack All Luck?
Blackjack is more of a game of skill. There is definitely some luck involved when you play it, especially depending on the cards you get. However, your technique plays the key factor here, and you can increase your chances significantly by making correct decisions.
What Kinds of Blackjack Games Can I Play Online?
There are plenty of options to choose from on our website. The most popular ones are European Blackjack, Blackjack Classic, Infinite Blackjack, and so on. In addition, there are live dealer games where you have to compete against the real croupier.
Is It Best to Stand if There's a Risk of Going Bust?
No, it is a bad idea in most cases. It might seem like a safe strategy, but in reality, it has a negative effect on your expected returns. There is nothing better than the basic strategy, which tells you exactly what to do in all kinds of situations.